Hello.
When my birthday comes close, it is Naomi Murase that I'm going to have too much pleasure.
The birthday is pleasant no matter how many.
I am thrilled just by thinking about how I should spend it.
Now there are "birthday privileges" at various shops, there are various services such as discounts and surprise production.
Actually, there are also birthday privileges at that famous Japanese-style confectionery shop representative of Hokkaido.
People who know it knows! Rokkatei's birthday service!
The shop's name is "Rokka-tei".
It is Rokkatei who is famous for Marsei butter sand which has more than 70 shops in Hokkaido.
There is a coffee shop in Rokkatei, and there are seven stores in Sapporo including the Sapporo head office that we opened two years ago.
This time we went to a forest park store cafe in Atsubetsu-ku.
It is a shop on the way on Route 12 towards Ebetsu.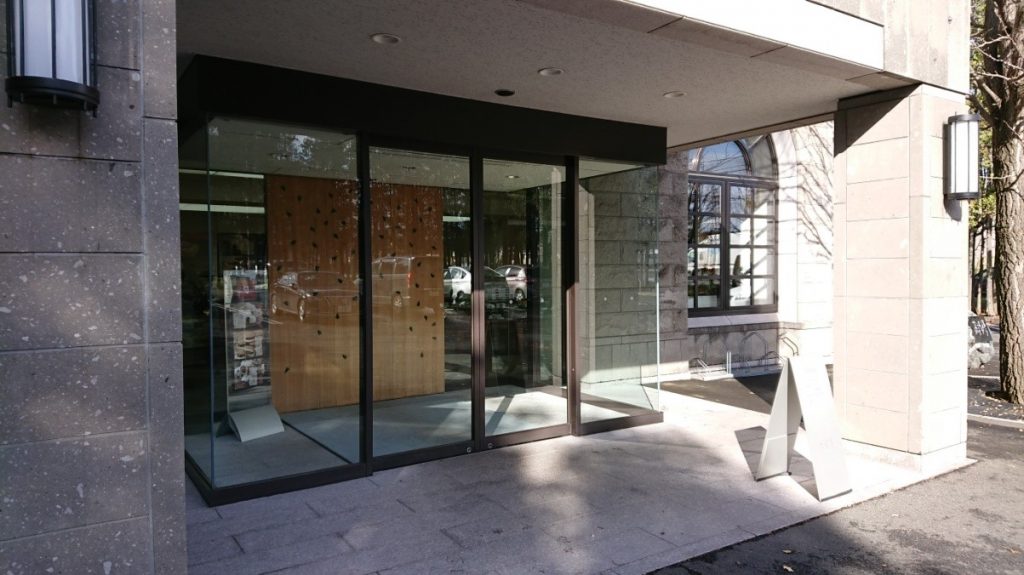 The first floor is a store and the tea room is on the second floor.
Spiral staircase as you climb …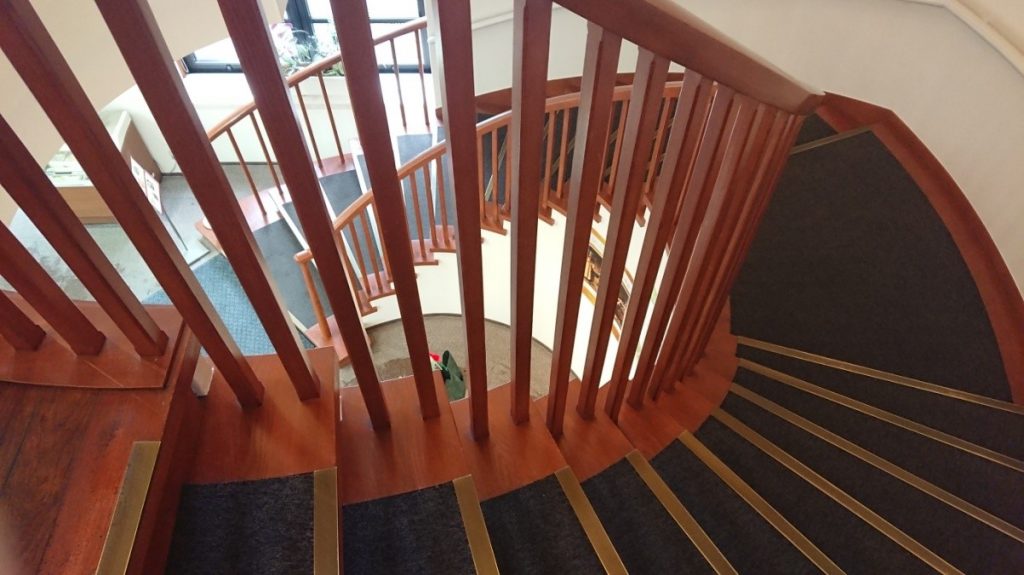 The door of the tearoom came in sight.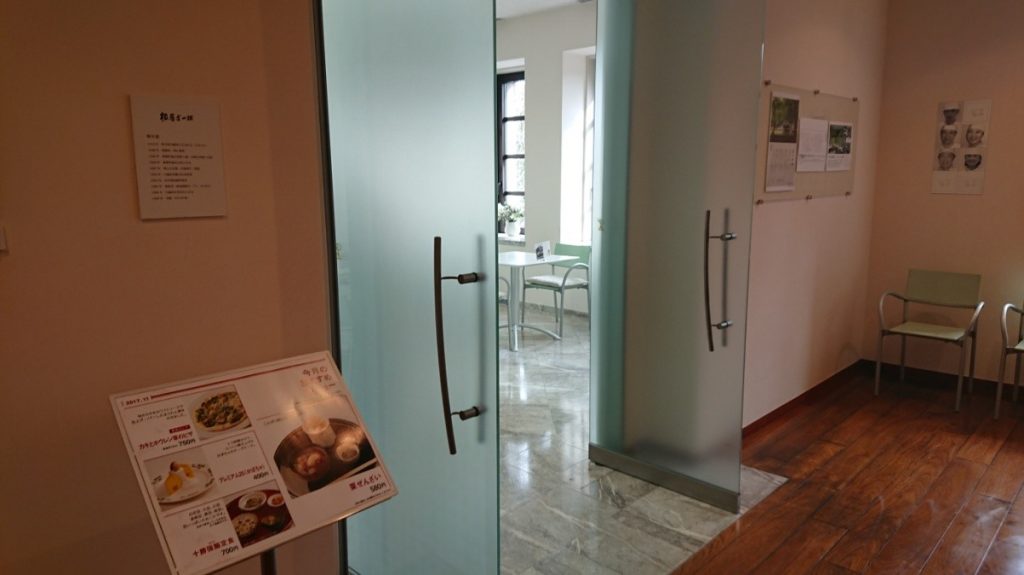 It is a different atmosphere from the entrance and the first floor.
When entering inside …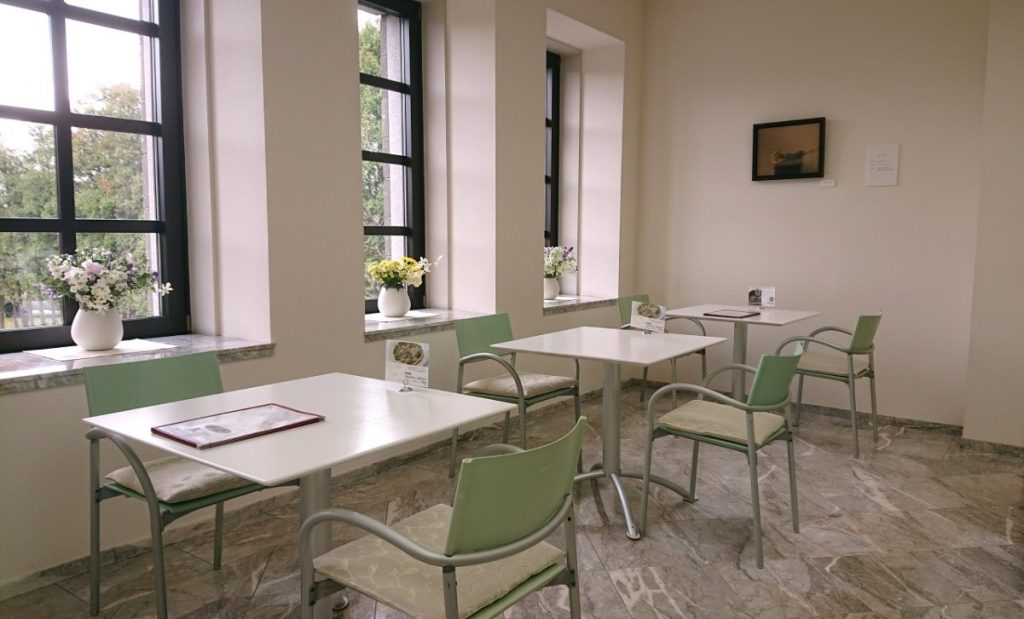 Wow ~! A wonderful space with a refreshing and transparent feeling!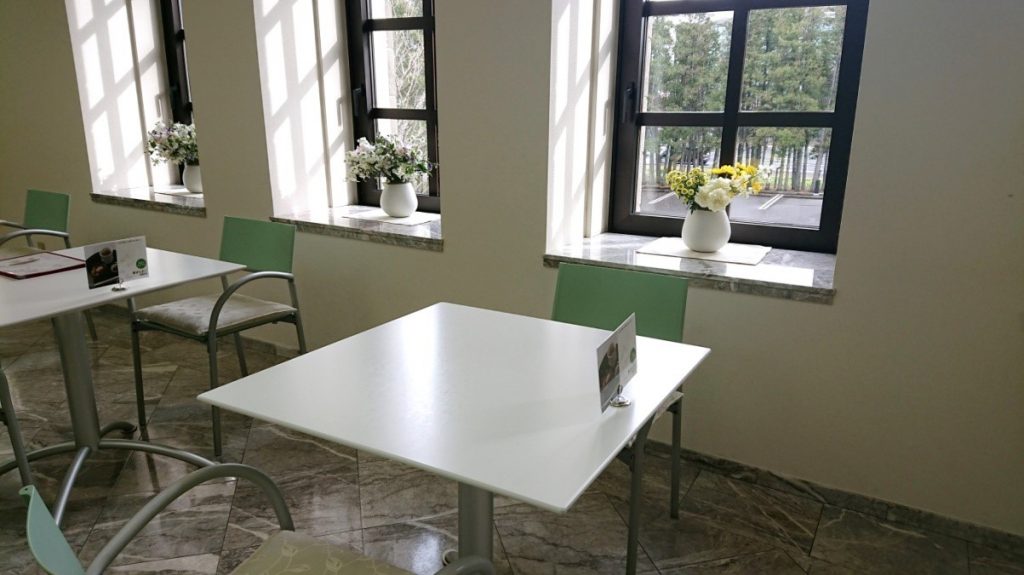 Fairies are about to come out!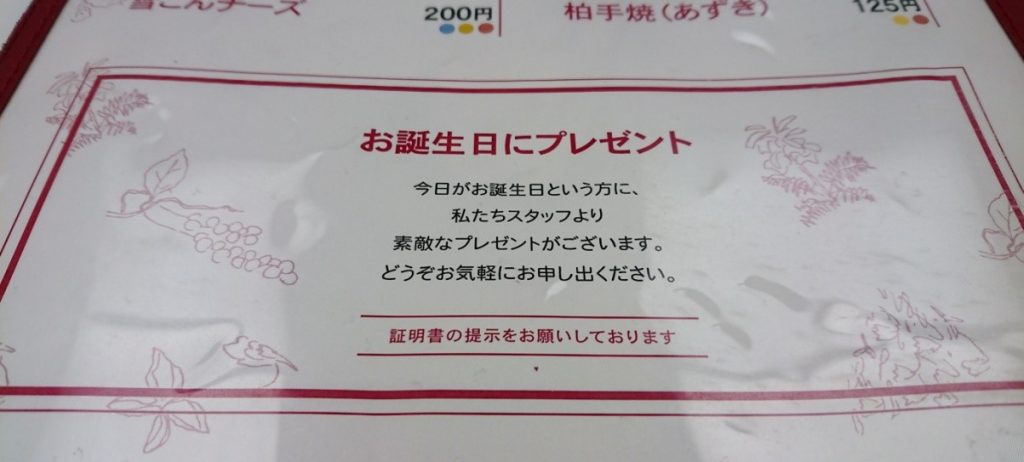 In the tea room of Rokkatei, as long as the birthday day as a birthday award
"One favorite cake + one drink free"
I am doing anything fantastic service.
(Excluding some stores ※ ※)
What you need is a certificate (license or insurance card etc) that that day is your birthday and only appetite.
If you eat, you can prepare anytime!
Impact! Can you eat cake of Rokkatei for free?!
You can choose from cakes sold at stores and seasonal cakes.
Since there are cakes not in the menu, it may be good to preview the showcase before going to the cafe room.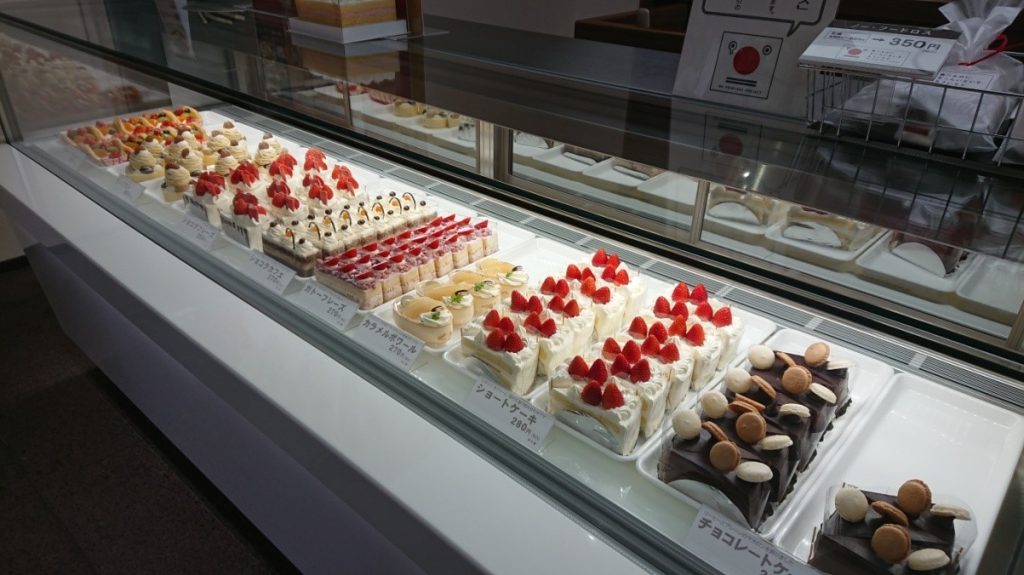 I got permission from the clerk and took it.
I wonder what to do ~~ I'm lost.
But since it is my birthday, I guess I should make it a standard shortcake.
Drinks hot coffee. It's free!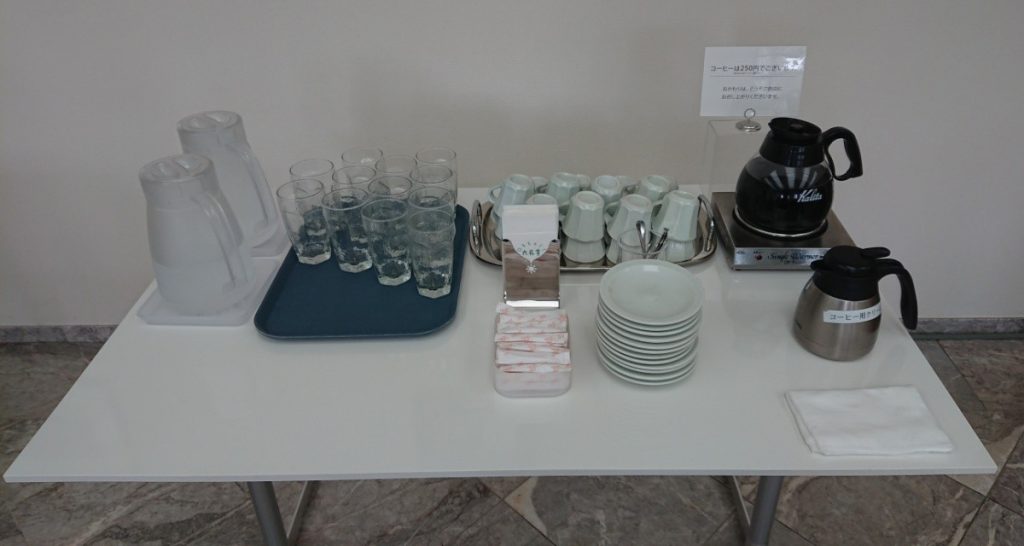 Water is also self-service.
After making an order, an unexpected proposal from a store clerk …
"May I sing your birthday celebration songs as an official?"
Do you know that the song of that "flower blooming Rokkatei ~" flowing in the commercial of Rokkatei says people of the staff are singing?
It is also a CD, it can be purchased at Sapporo head office for 300 yen per sheet.
Apart from that, you can sing Happy Birthday to You with that beautiful singing voice!
This opportunity is only for birthday, so I asked you to come.
Your birthday is determined by Rokkatei! Uruuru to the beautiful voice of the staff!
After having a meal, it is finally a dessert time.
It is almost time for me to sowawowa and I will have it!
Rokkatei Shortcake · Birthday ver.!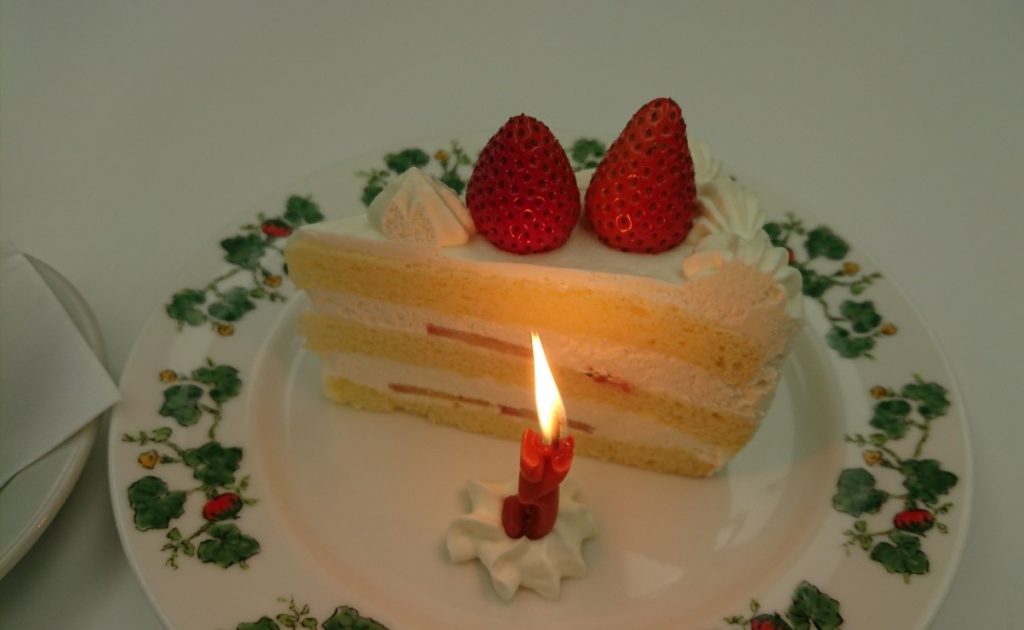 Sorry ah! It's a triangle but it's a birthday cake! Celebration cake no matter how you look!
Just with a candle there is so much tension going up!
To that end, the staff members came from behind the scenes.
If you look closely it is not only the staff who was in the cafe but also some people who were in the store on the first floor.
How, a total of six people "Happy Birthday to You" mixed chorus! !
There was a customer around and I was a little embarrassed, but I was touched even more!
Thanks to the wonderful people of the smile, it became an unforgettable birthday.
To celebrate my birthday.
To the hospitality of friends, family, important people 's birthday.
Why do not you add the "Tea room of Rokkatei" to the list.
■Rokkatei
HP:http://www.rokkatei.co.jp/

Address: Sapporo-shi Atsubetsu-ku Atsubetsu East 5 – 4 – chome 24 – 18
Opening hours: Store 9: 00 ~ 18: 30, Tea room 11: 00 ~ 17: 00 (Order stop 16: 30)
Closed: Open all year round
Phone number: 011-898-6666
※ "Gifts for birthday gifts" service is limited to some tea rooms. Please check with each store when using.