Hello. It is easy. Sapporo is falling autumn.
I will introduce you to Bibo's Alte Piazza, which I went for a while before autumn leaves started.
During the colored leaves it seems that the surrounding mountains are red and yellow colored and beautiful.
Arte Piazza is an outdoor art museum in which works of sculptor Saito Yasuda (Kan) are harmonized with the great nature.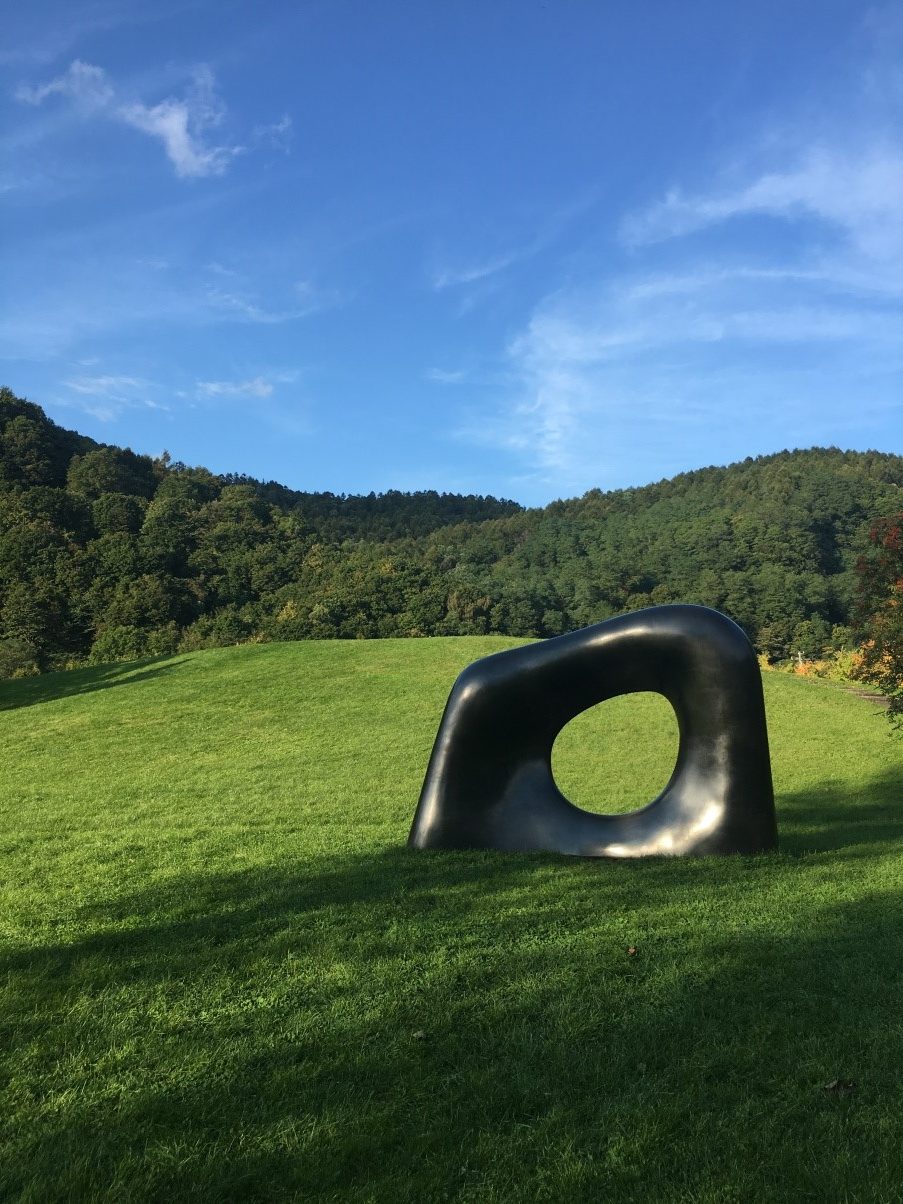 Mr. Yasuda Kan's work is also in Sapporo station and Tokyo's midtown. And in Alte Piazza, there are over 40 works by Yasuda's sculpture works.
For access from Sapporo, from Sapporo, it is 35 minutes from Sapporo JCT and 60 minutes from New Chitose Airport by using Tōho Expressway. Get off at Bibai IC, after turning right, you will arrive at the museum in about 5 minutes on the Higashiwa Bimusho Line. Because the parking lot is wide, I think that many people go by car.
You can go by train from Sapporo on a day trip. 34 minutes by express JR Hakodate Line, get off at Biba station, get on the bus for the civic bus "Alte Piazza Biba". (32 minutes via Toagai street, 19 minutes via Asahi Dori)
Or Take a taxi from the east exit of Bibai station in 10 minutes.
History of the opening of the outdoor sculpture museum in Bibai
Biba City was once a coal mine city in Hokkaido.
Since the discovery of coal in Meiji, we entered Taisho, and the railway connecting Bibai station and coal mine opened. As coal mine development accelerated, Mitsubishi and Mitsui Zaibatsu advanced into Bibai. Many people gathered as coalmen of the Showa economic revival too, but the energy started to change from coal to petroleum, and in 1973 the last mint of Bibai became a closing mountain, and people separated from Bibai did.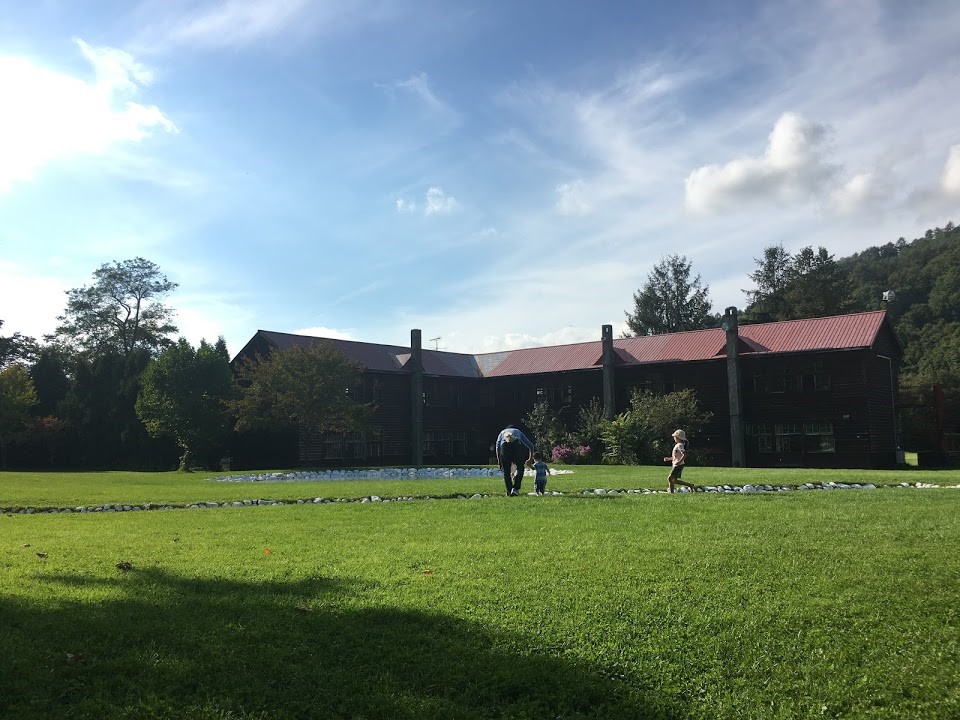 A closed elementary school became a coal mine housing. When a sculptor Mr. Yasuda was looking for an atelier in Japan, looking at the kindergarten children who remained at the former Sakae elementary school which we closed, "I will make this a place where this child can spread my heart" , Alte Piazza was born.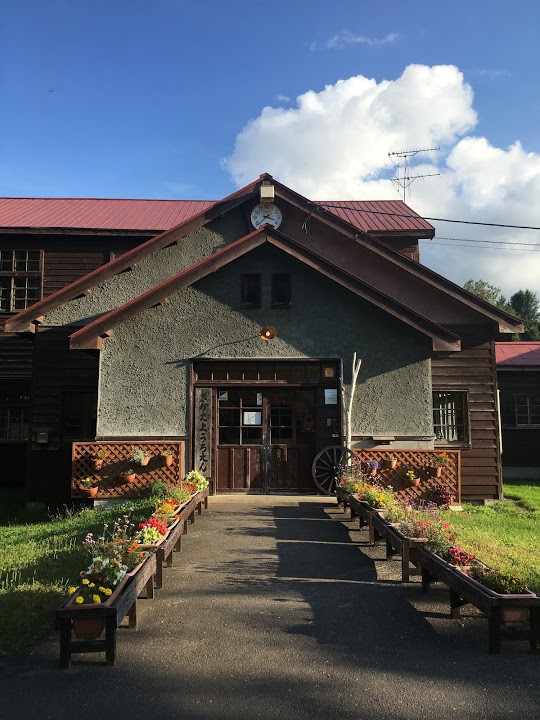 Kindergarten where kindergarts still pass even now. To have a kindergarten in the museum is a very nice environment.
The gymnasium is also reborn as an exhibition hall.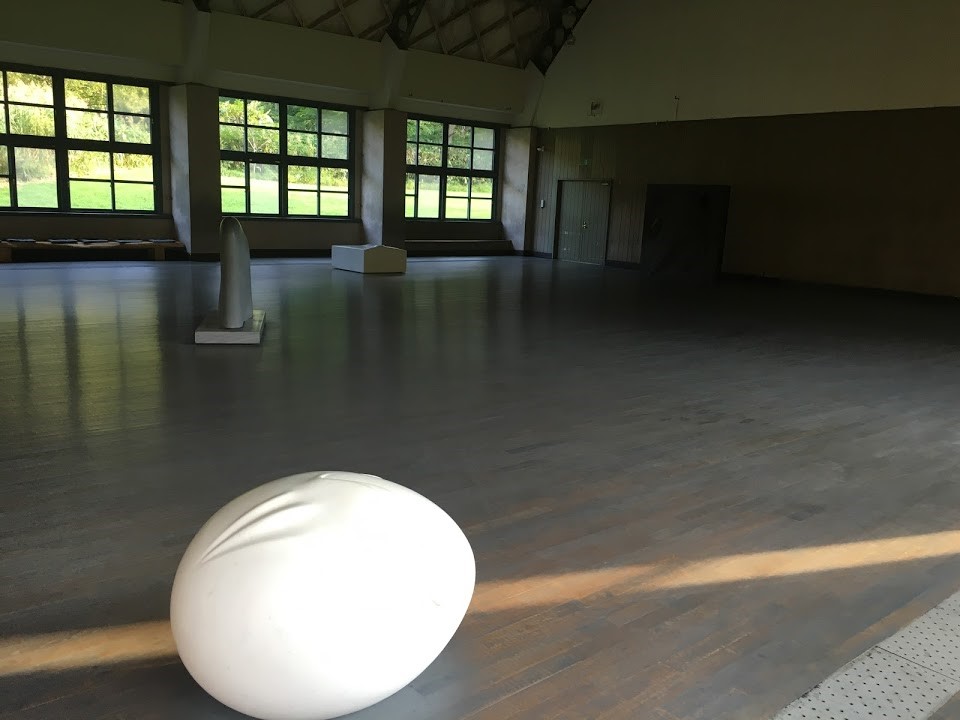 Today, we can also have cafes, exhibitions and concerts are open and it is also a place for citizens to relax.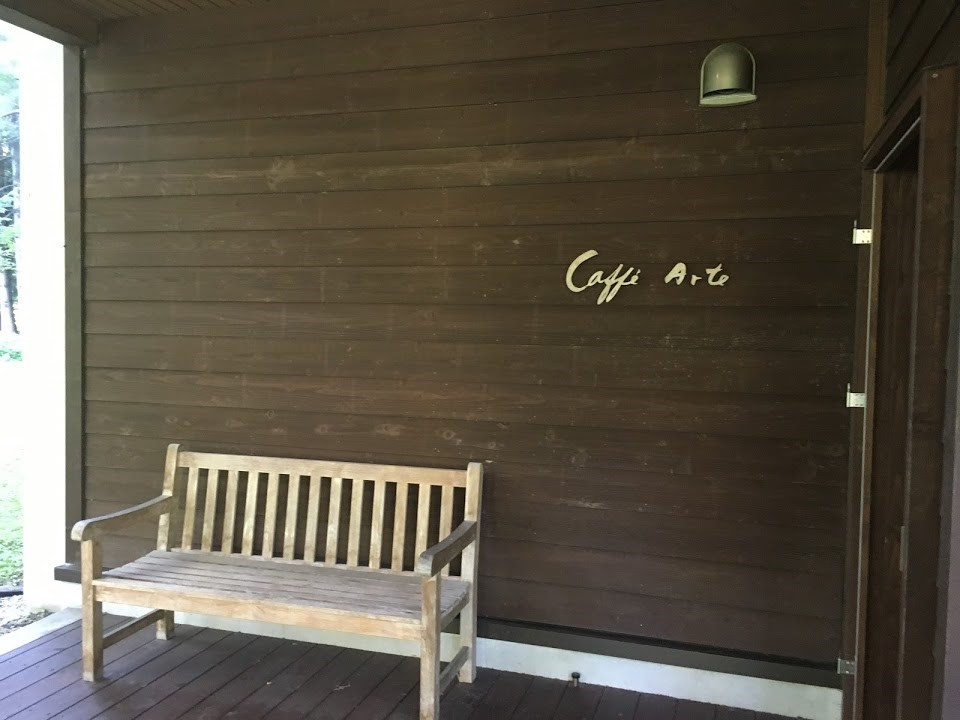 Mr. Yasuda's work and the landscape in which nature is in harmony
Then, please see sculptures in harmony with nature in the museum.
Rather than expressing it by words, I think that the one that you actually see in the picture is conveyed. Well then, please!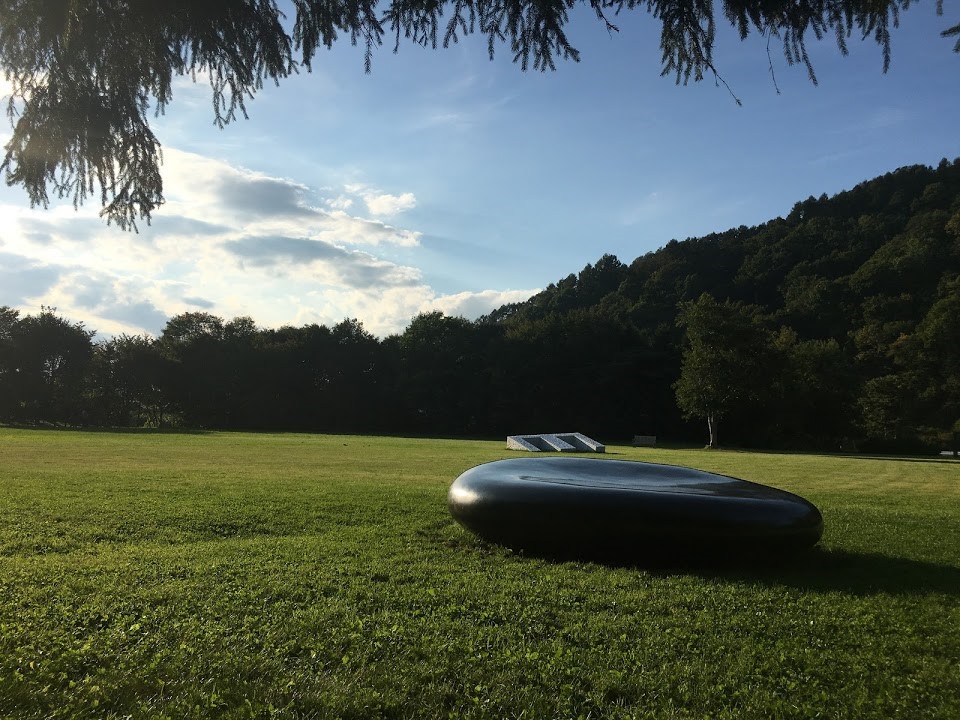 You can see the work in the back.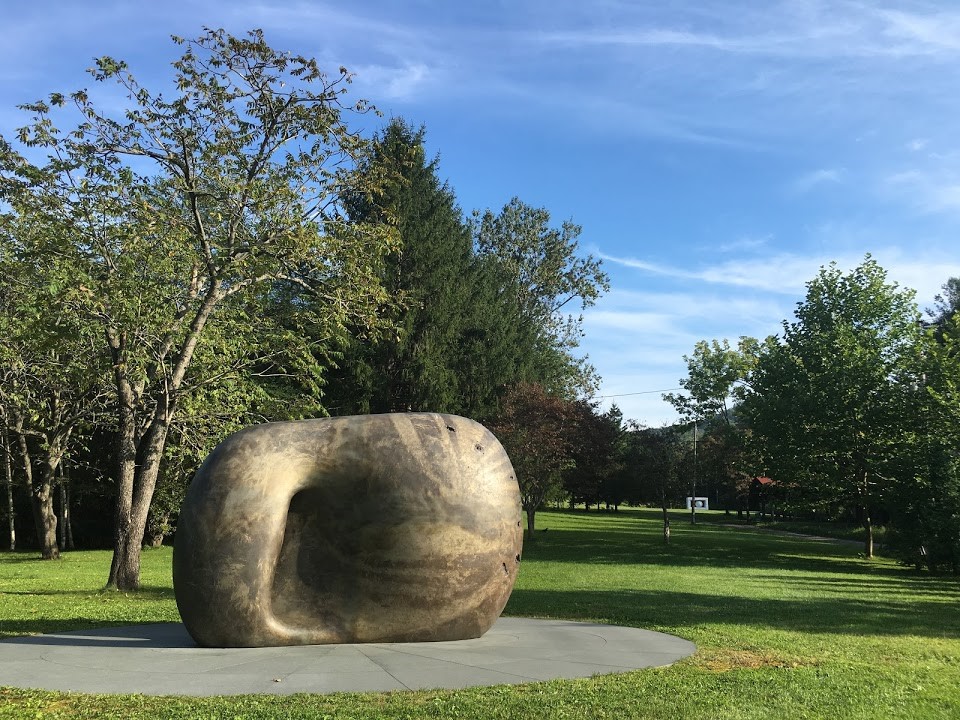 It is a sculpture in the gallery.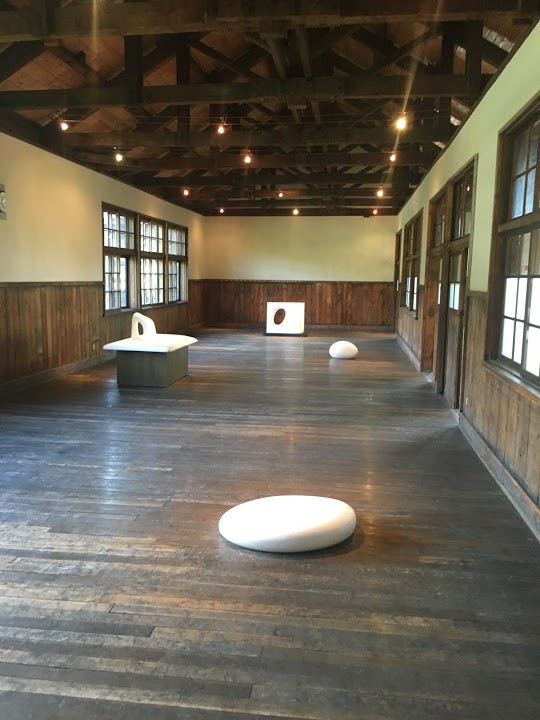 "The Amaku" and the Stone Stage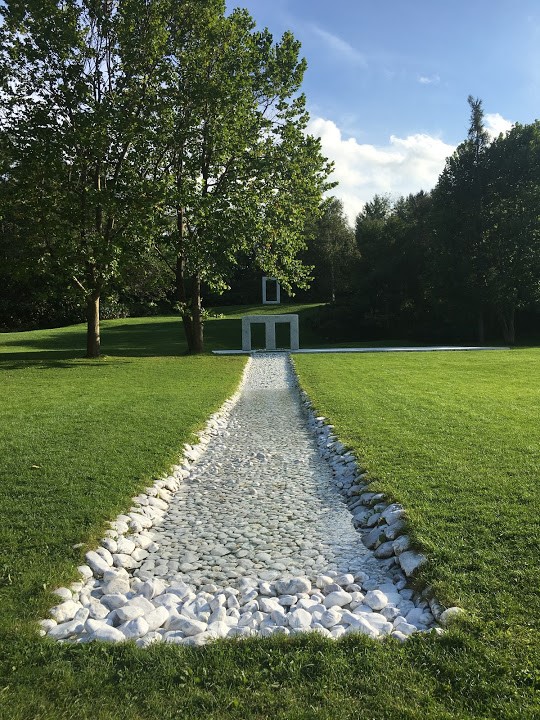 It is fun to visit with children and outdoor art museums
Water flowing works are a great playground for children.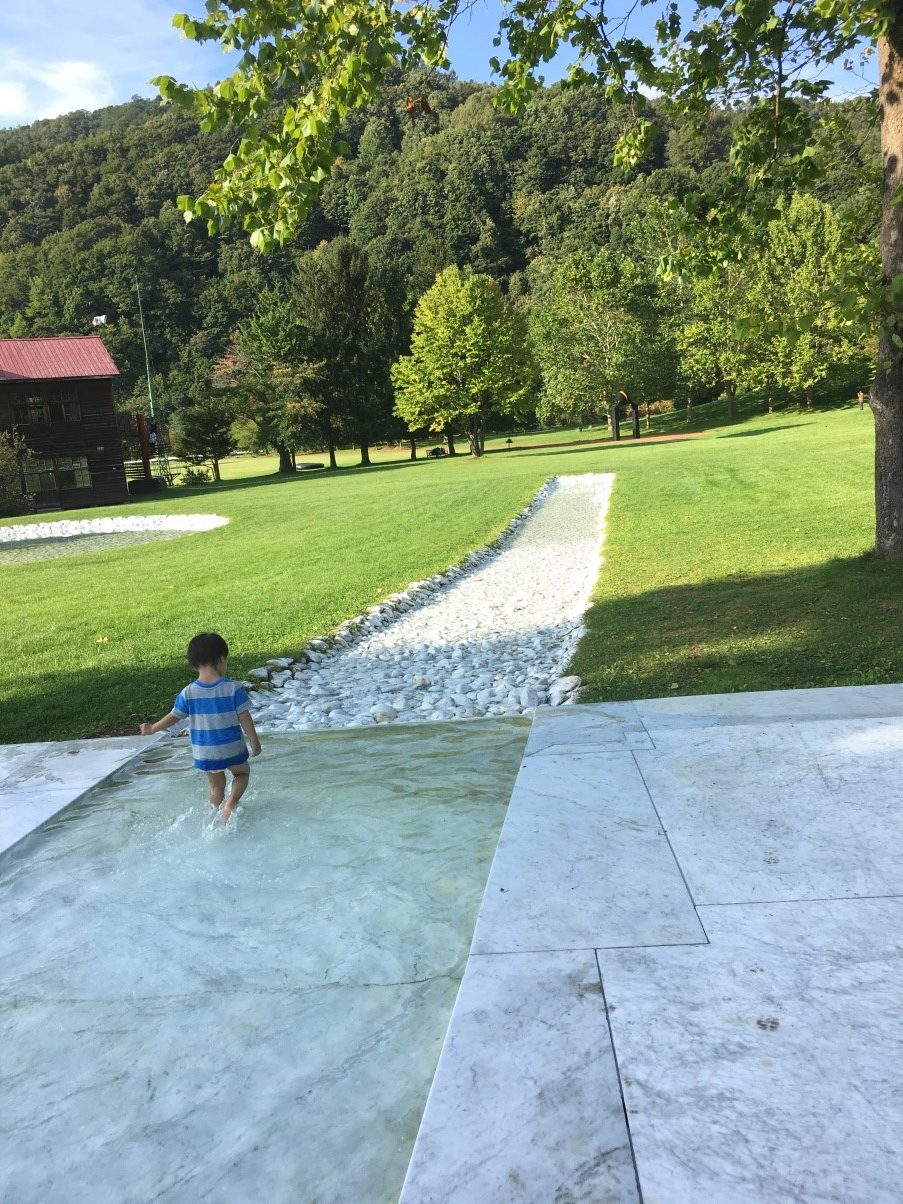 Absolutely let's go taking clothes.
It was a big deal as I could run anywhere.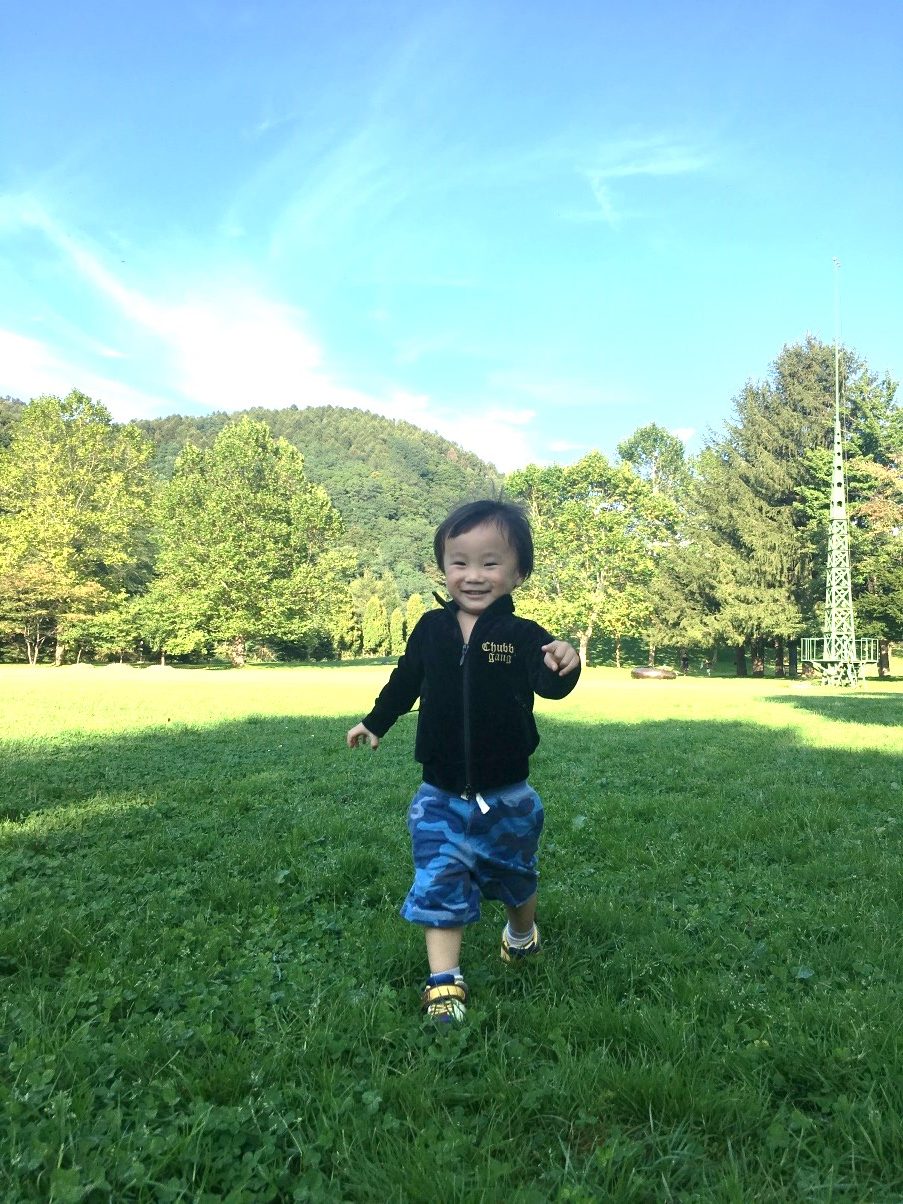 Beside the kindergarten, there was also a playground equipment and I really enjoyed playing with freedom.
Before my mother came to Tepiazza, bought a snack by going to a sweet shop called "Honda" in Bibai city.
I took a rest with apple pie and shoe roll.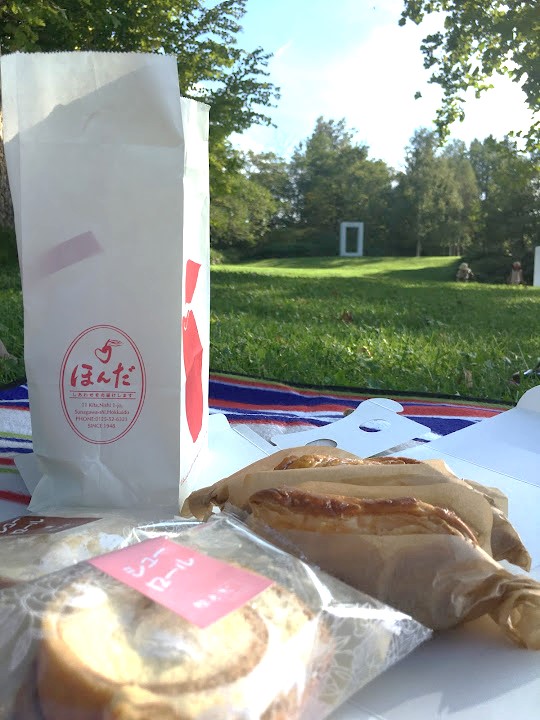 Even though I can really relax, I get free. I accepted the power of nature and the art throughout the body and I was able to charge the necessary energy here to spend my daily life.
It is comfortable not to get tired even if you look at the scenery forever. Is it like nostalgia like "My home in heart"? I also want to go.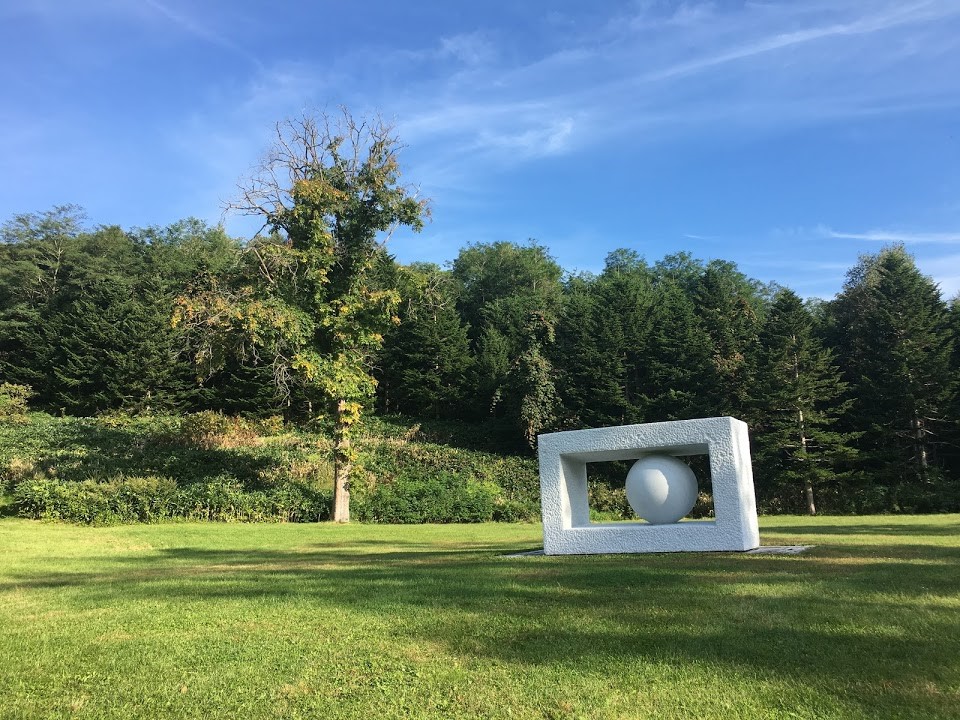 Spring is cherry blossoms, in the summer it is cool in the shade of cool water, autumn is autumn leaves. In the winter, it is an open-air museum where you can meet nice landscapes with snow and art work and throughout the century.

Yasuda Ko Sculpture Museum / Alte Piazza Bibi
http://www.artepiazza.jp/
Address: Hokkaido Biba City Ochomichi Ei-cho
TEL: 0126-63-3137
free entrance
Opening hours: 9 am – 5 pm
Closed: Every Tuesday, next day of holiday (except Sunday), December 31 – January 5
Cafe Arte
Opening Hours: 10 am – 5 pm (10 – 16 o'clock on weekdays in March – March)
it's recommended!