Autumn of appetite is already over, but appetite is daily (?) Satsuboromi, thanks !!
Because I was there, because it was four people, "Baby face planets" that I was invited to "I have many items in one item".
Fashionable naming, the first ears! But when I looked it was OPEN last December.
I'm not afraid, I am afraid I am ….
Healing! What? "BABY FACE PLANETS" To the inside of the store!
Surprised from the entrance!
Well, it's a restaurant, is not it?
Great decoration! A resort hotel style (laugh), do you have a noisy shop?
To the distribution of Santa Claus and the back Asian objects, grin.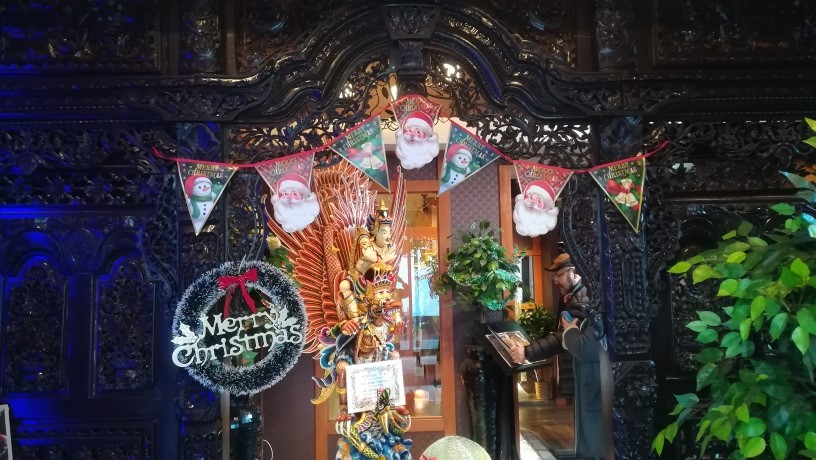 I will make it a little up.
Um, where is it? Bari? India? Yet again Malaysia ?!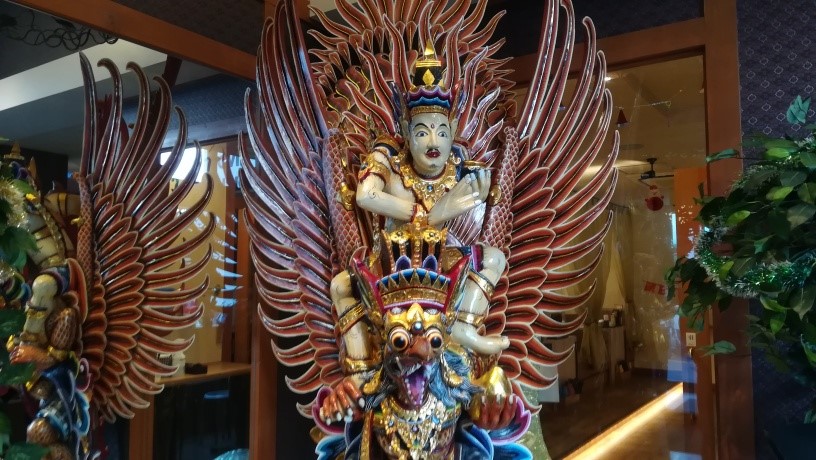 Well, let me guide you to your seat.
Nu, a tortoise! The wall decoration is a tropical resort.
I'm awesome, wow, and I take photos
I'm getting fun.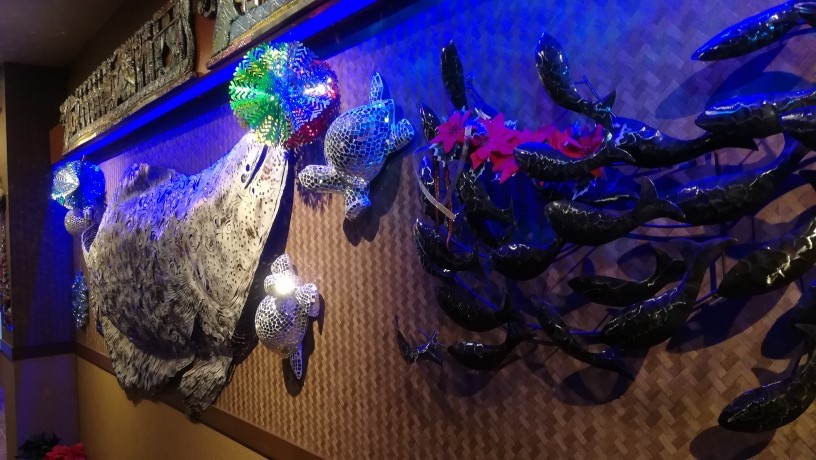 As you go through the shop, the excitement will increase ♪
This frog! I wonder what I am excited about,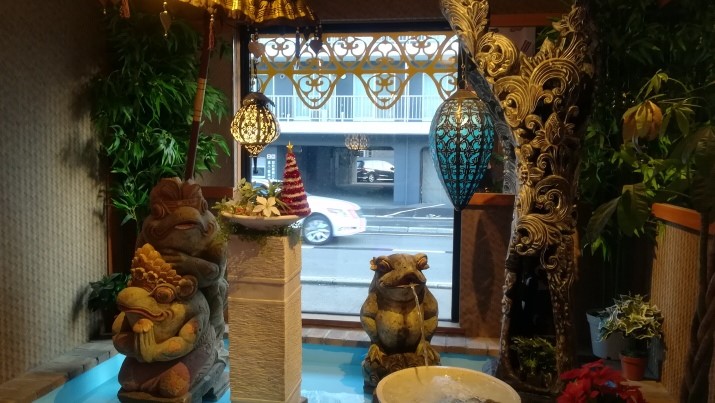 I thought it was a southern country ?! It was a bed with a canopy (laugh)
What a big store inside!
There are seats on the left and right sides across the aisle, but the left side has become the seats up 3 and 4 stairs.
Found as if you were a private room.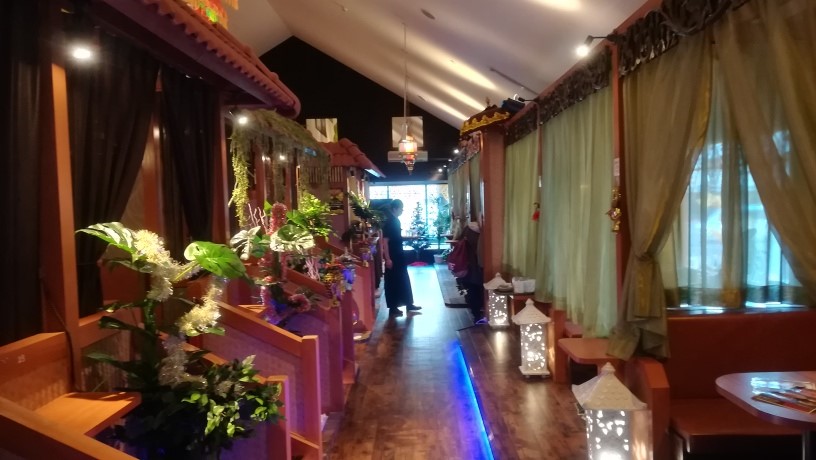 An object also at the entrance of the seat. I am grateful.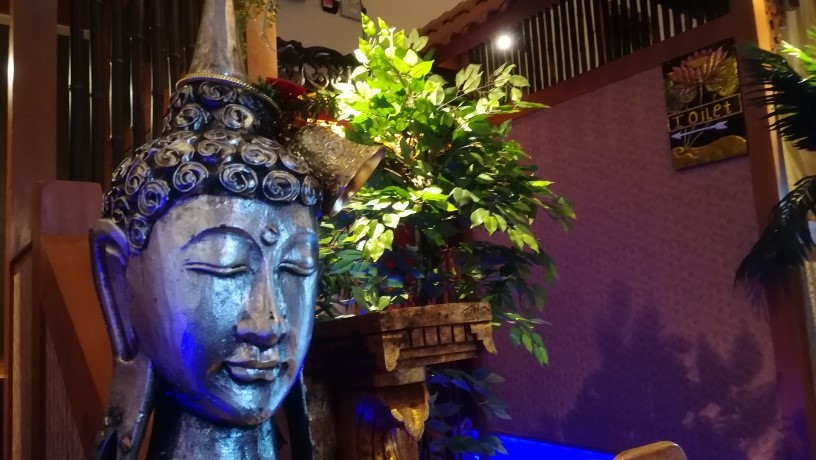 Also an object on top.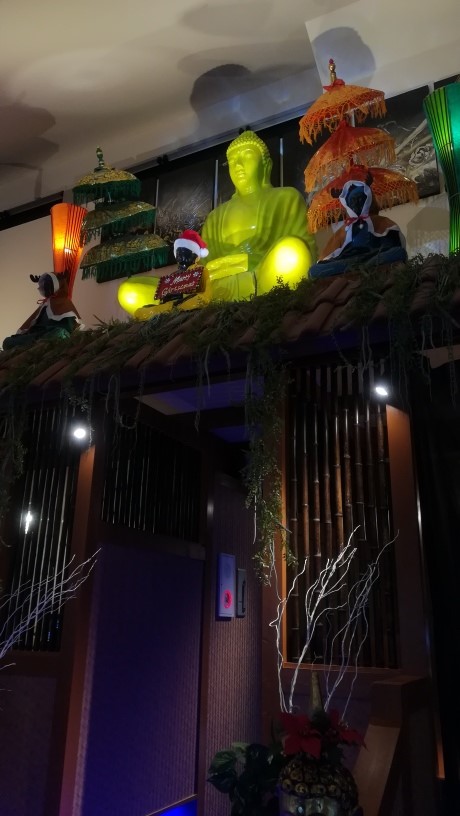 Christmas cosplay on antique Buddha is ant?! (Lol)
It is different from letting Mitsukoshi's Lion do Santa's cosplay.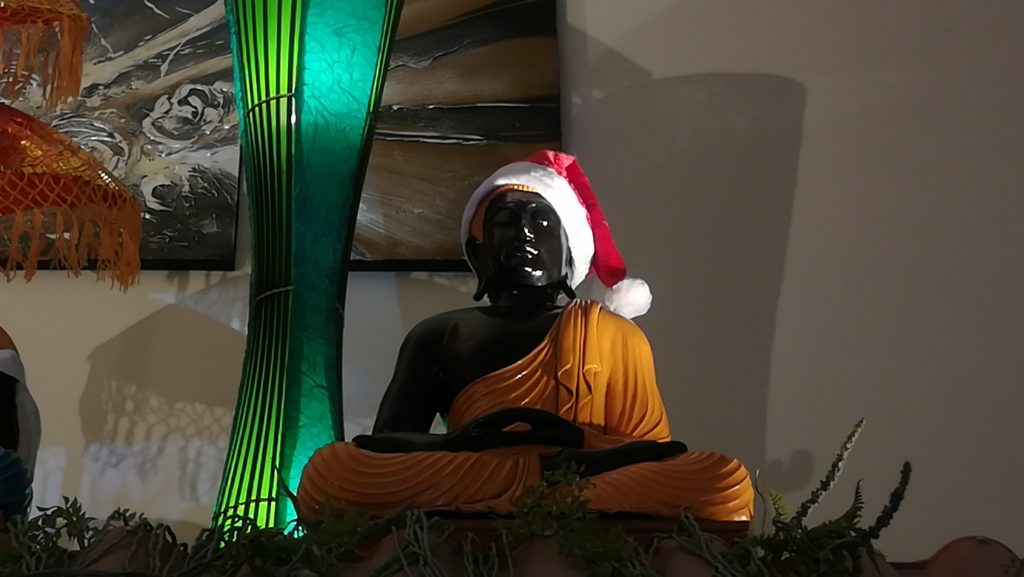 There is plenty of food at the heart of the key!
Well, we can not just be surprised at the inside of the store, what is the main dish? How much is it? (Lol)
Stay away from such worries, what's wrong! ! !
I made a set with a drink bar, salad and soup.
Order the main one by one.
With seafood fried rice and tomato cream pasta on the heap, pizza and cream pasta are normal size.
(Potato on the far right is ordered separately)
Everything is okay ♪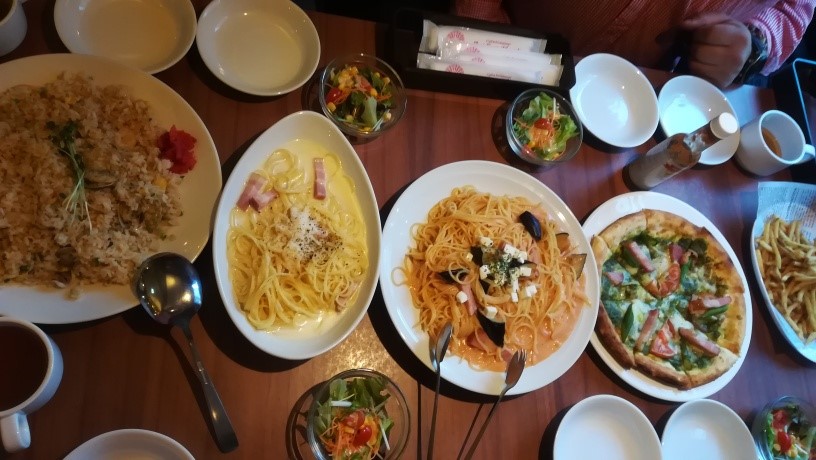 The drink bar is this street!
The type of tea is not huge!
But not only this, syrup which puts juice in cafe au lait too!
I can not choose! ! !
Try a variety of things at this place to be nice to be free (laugh)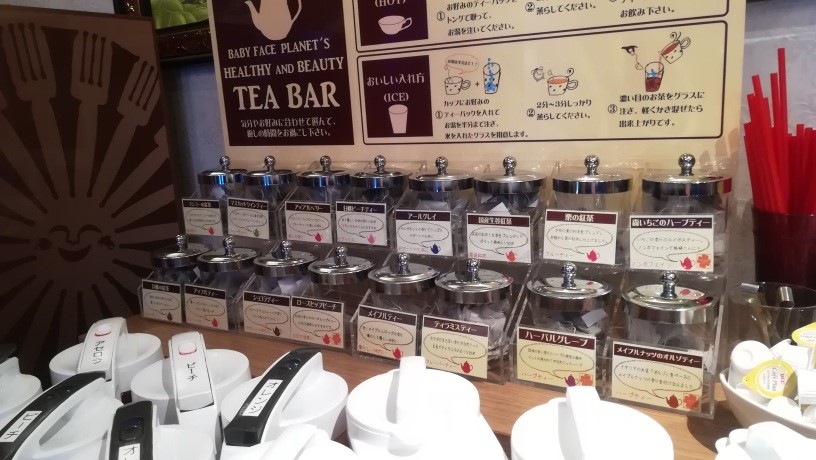 Already, it's fun, satisfied ♪
But, there is one difficulty!
Because there are a lot of amounts and I want to share in various menus, large people recommend it!
Of course, even one person is fine, but I will want to eat lots of different things (laugh)
This shop originating in Nara, Sapporo has another store, Hiraoka shop!
Oh, after searching the homepage, I wrote "Bali style cafe restaurant".
I see, it was Bali, did not I? (Laugh)
Baby Face Planets Website
http://babyface-planets.com/
http://www.babyface-planets.net/?page_id=8