Hello. I am Yasuka.
Caterpill and Sanpiaza are located in the shopping mall adjacent to the Shin-Sapporo station.
That was renewed in December 2016.
At that time, the shop where the tension went up was a 300 yen shop.
It is "illusie 300" at Sanpiaza Metro Mall B1F.
The picture is taken at the time of December 2016, but I will introduce it.
This "illusie 300" is a store operated by Palemo Holding which develops mainly in apparel and miscellaneous shops.
We have cute miscellaneous goods with petit plaque "coloring in everyday" theme.
It is a state of the shop front.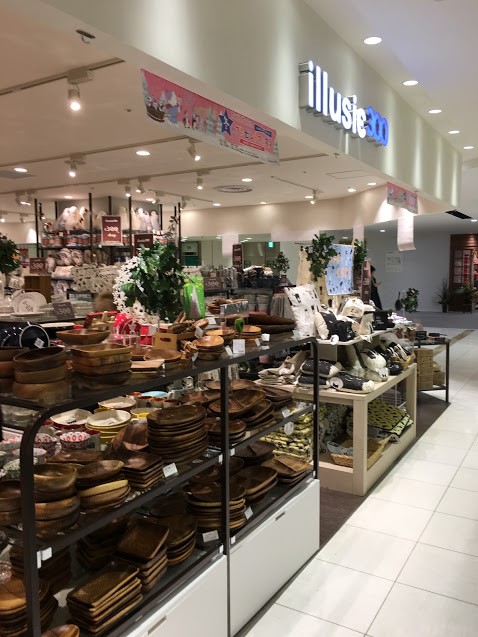 Since this wooden vessel can be bought for 300 yen, it will enter as closely as possible to be drawn into the store.
There are many goods with illustrations of cute animals and they are cute.
Sundry goods are also perfect for everyday interior.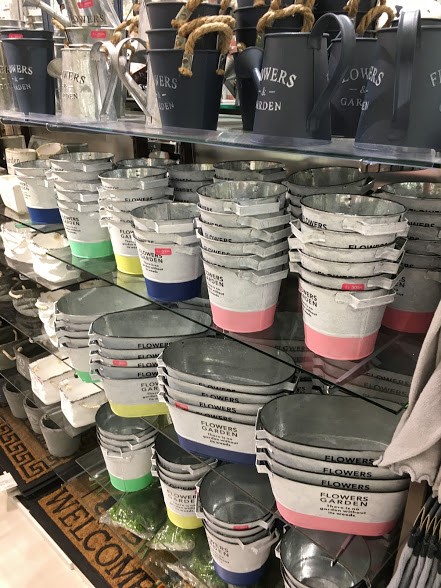 There are also four kinds of colors in this bucket, and shapes are also cute, too.
The top waterket is simple with silver and black. Even if a dry flower is decorated, a watering head is coming to be conservative. Fashionable!
It is a taste that girls like dishes and cups.
It is designed to be Nordic conscious.
The gratin dish is one color and the cake dish is patterned with flowers. Children themselves are fun themselves, even if their mugs and dishes are also changed in their designs by animals and colors for each child, making it a dedicated tableware for each person.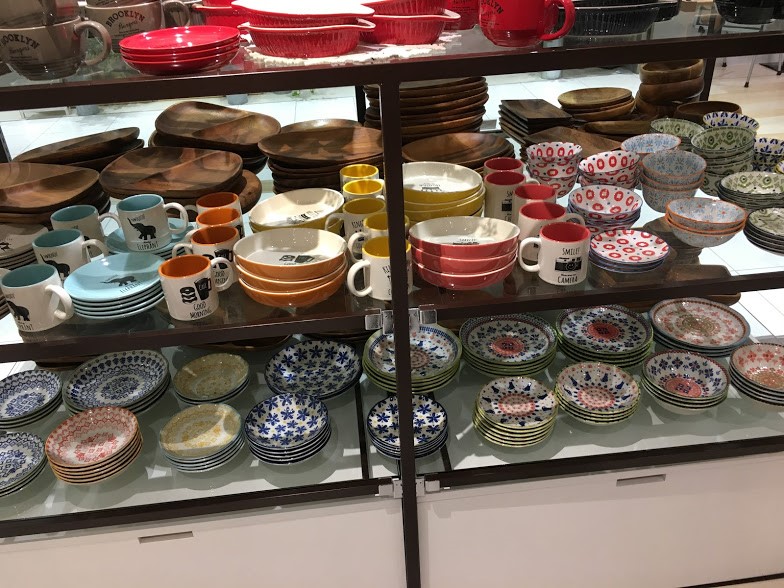 And, a classic white dish!
On the left, at breakfast, toast and egg dishes and salad plates are wonderful.
The dishes divided into the right four are also perfect for putting out 4 kinds of hors d'oeuvres as dish dishes.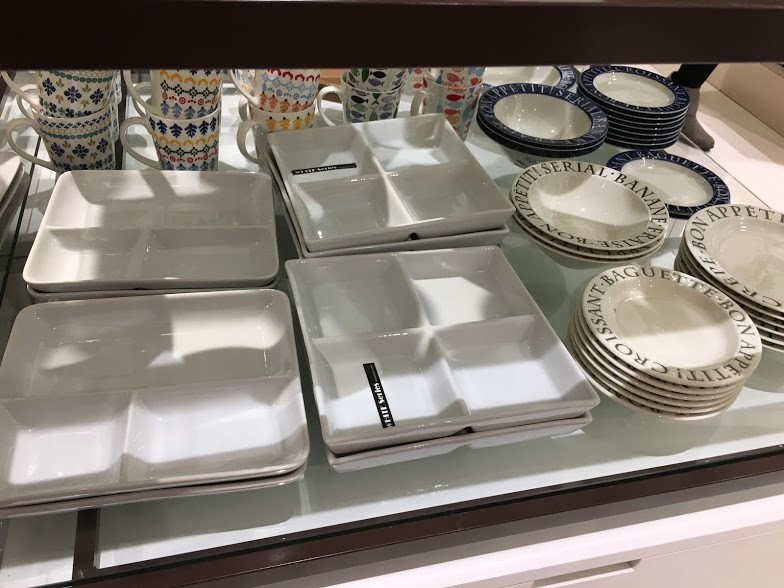 The most important point for me was the goods with illustrations of animals.
This socks corner was really cute.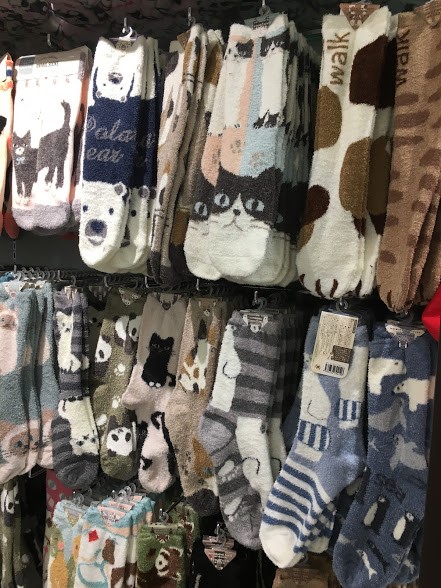 Besides socks, pants of yarn was also attached with an illustration of animals at one point, I inadvertently bought it.
Also, vinyl umbrella has an illustration of animals, I bought it for 300 yen.
The blanket and the neck warmer were also animal patterns.
And it is Christmas goods that you can buy various at affordable prices.
If you can buy so much at 300 yen, it is perfect for making the entrance and the window etc. a Christmas specification.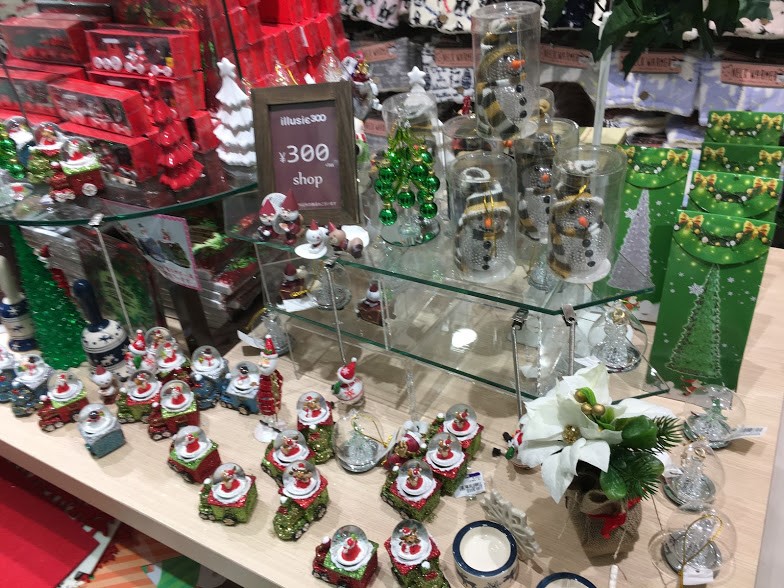 As a product that could not be introduced in the photo,
There are lots of things such as cushion covers, tissue covers, nails, foliage plants, accessories, hair rubber … etc, so please go to the shop once and for all.
This shop is developing nationwide.
Because I also have it in Ishikawa, I think I am going back and buying miscellaneous goods.