Hello. I am YASUKA.
The other day, an article about Rokkatei's birthday service (" birthday Rokkatei's tea ceremony I went to the room ") was up.
Although it is good to go on a special day, even if I go to the tea room of Rokkatei on my usual day I will introduce a lot of satisfactory menus!
Seto rice cake set meal
This place is often ordered at lunchtime.
Because rice is rich with rice, it is very fresh to eat. Anyway, there are many beans in Tokachi Rice. White flower beans, soybeans, red beans, gold beans, black beans, edamame. A side dish and pickles, miso soup are set. Not only rice is delicious!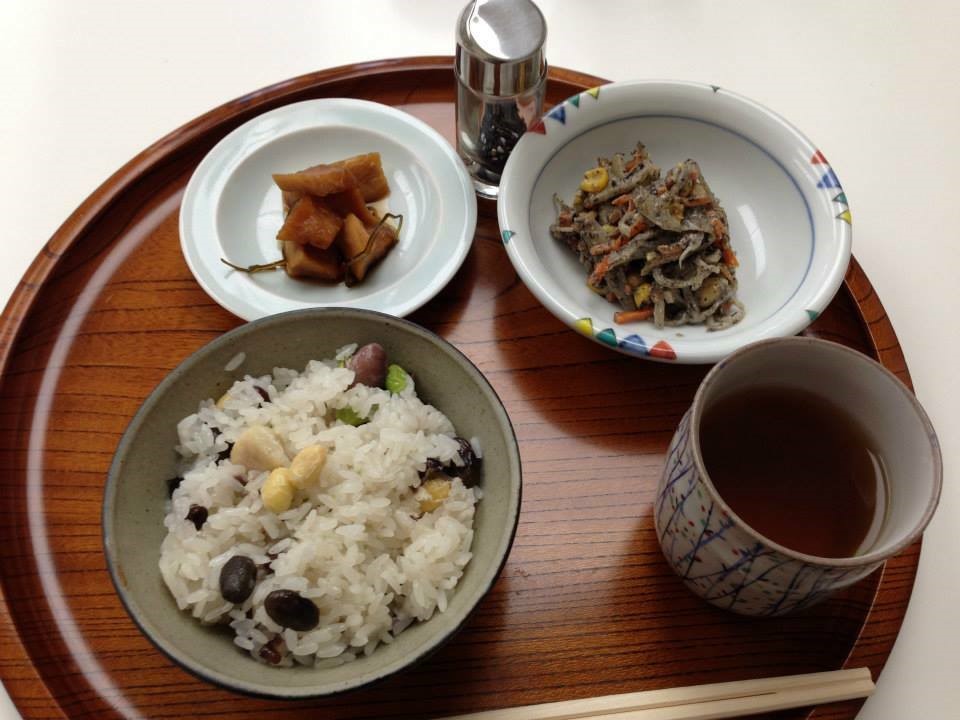 Menu changes depending on the seasons for side dishes and pickles, but always delicious!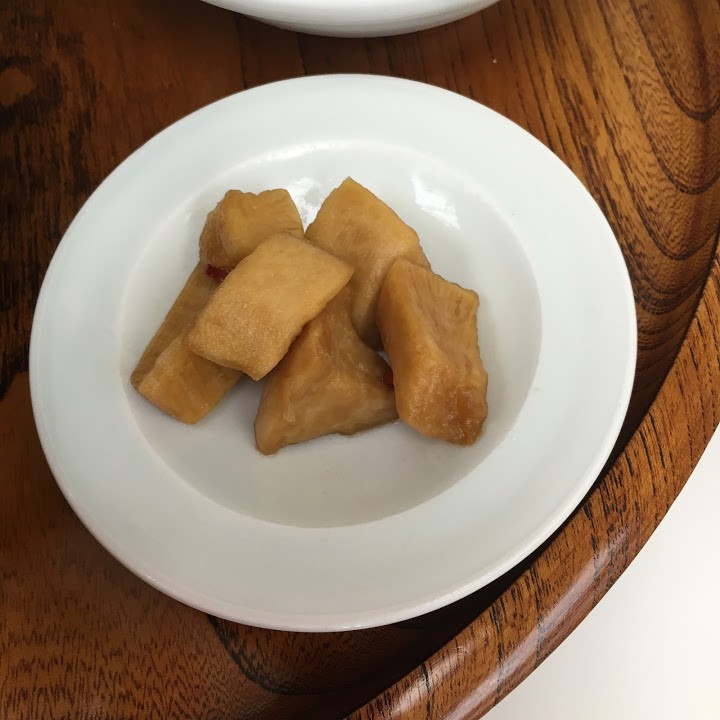 Pickles when I ate it was spicy, but I used it firmly and it was crispy.
Both side dishes and seasoning are easy, but chopsticks do not stop. What I want to eat like this is about why, I would like to have a side dish recipe book!
Pizza
Pizza with a diameter of about 19 cm, freshly came. In addition to the classic mix pizza, margarita, salad pizza, Quattro · fromage, there are seasonal pizzas.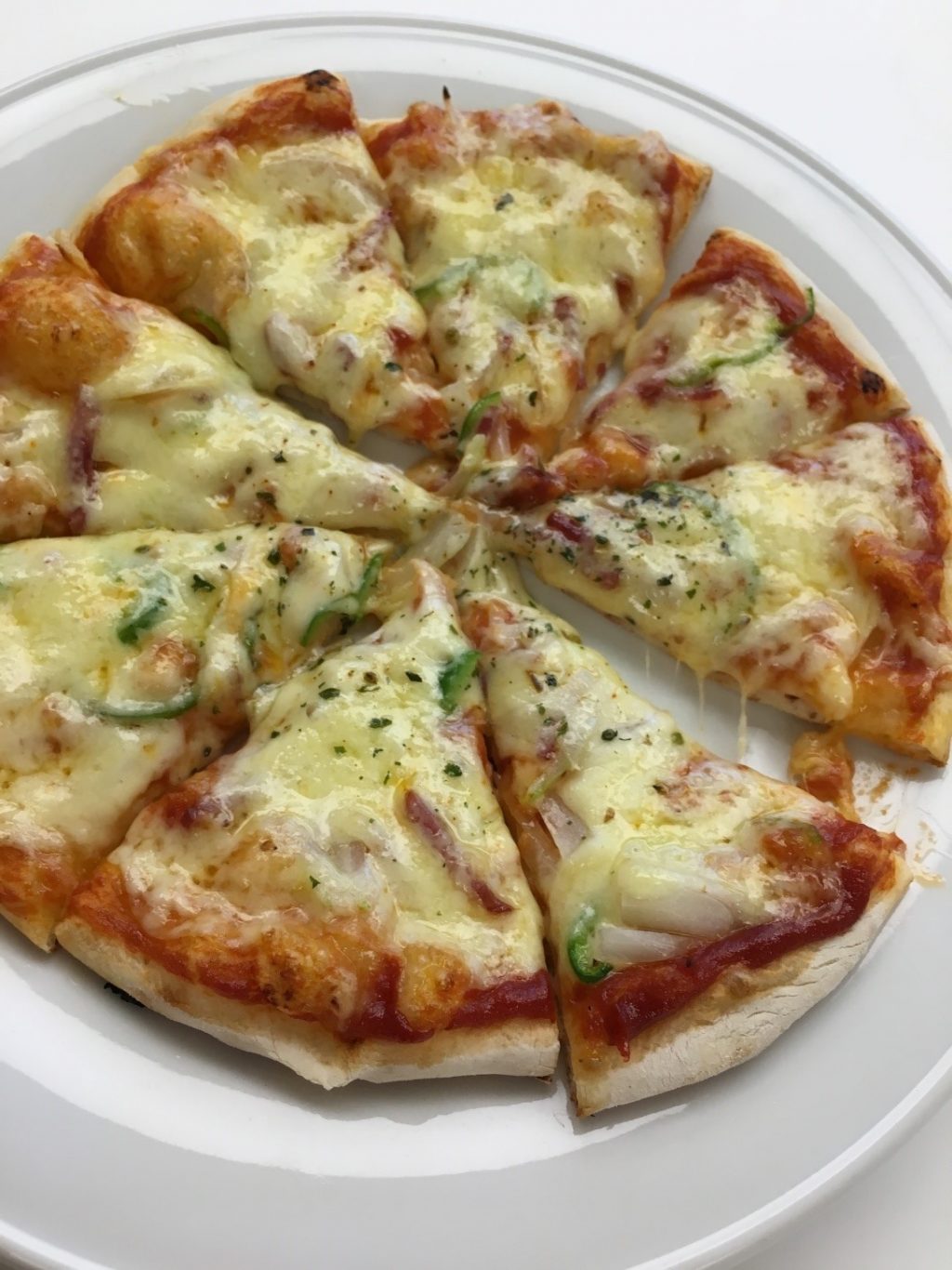 Spring was a pizza of asparagus. Fall is mushroom pizza, winter is pizza with spinach or oysters.
Pizza is not cut, so cut with ourselves using scissors. Because it is azuatzu, I will receive Hokuokoku while paying attention to burns!
The more the cheese grows – the more plenty it takes, and the child will eat as much as one dish.
Earth pot zenzai
This is a winter-only menu. Anyway, it comes with boiled potatoes in the pot, so it will not cool down easily.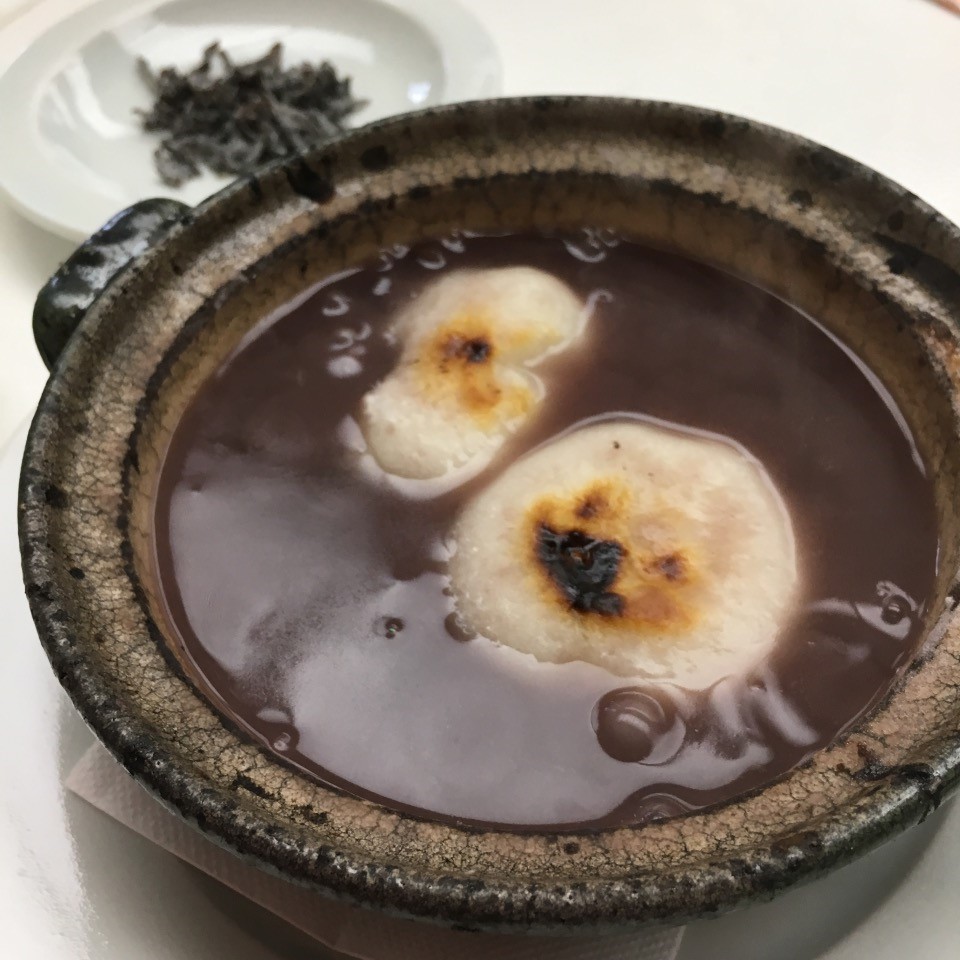 I will take it in another vessel. Sweetness is moderate, rice cake is also delicious, exquisite balance where the azuki bean gently sloughs in the mouth again. I would like to boil azuki bean like this.
A gem that is perfect for cold Hokkaido. My heart also warms up. Salt kelp of chopstick breakage is also a good accent.
Baumkuchen
Baumkuchen at Rokkatei is a menu limited to tea room. The balance of rich cream and moist and sweetness modest Baumkuchen is the best.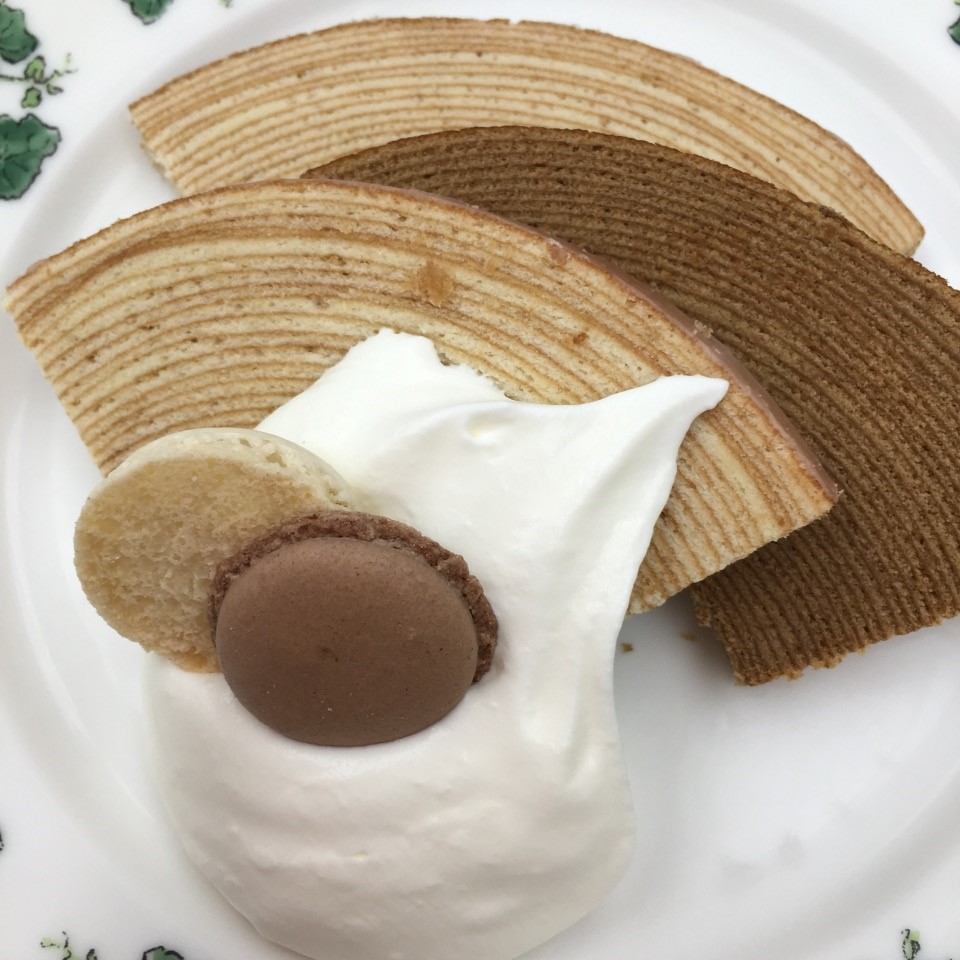 It was very tasty and I asked people in the store whether they can go home.
Then, Baumkuchen is sent directly from Obihiro every morning, and it is said that it is limited to tea room because it is difficult to eat in the same condition as the tea room even at home as well as not having it any longer.
I'd like to introduce everything, but …
Actually, I would like to explain each cake one by one, but please go and all eat.
It is also possible to bring in cakes and sweets bought at Rokkatei in the tea room of Rokkatei and eat it. It is okay to go with children, so it is a shop loved by the citizens who can easily go.
Oh, because the coffee can be drunk at the point, the locals will also save points ♪