Outside, it has become like snowy scenery, winter all the way. About 1 month after rubbing this year again. . Hello, this is Momoko.
By the way, I'd like to introduce a café where I often go, located directly at JR Sapporo station premises, Apia underground shopping district, which is very convenient and very convenient spot. ♪
Its name is Cafe Croissant.There are 2 shops in the city, here is the Sapporo Apia shop, the other one is in Odori, in front of Marui department store, Sapporo Minami Ichijo shop.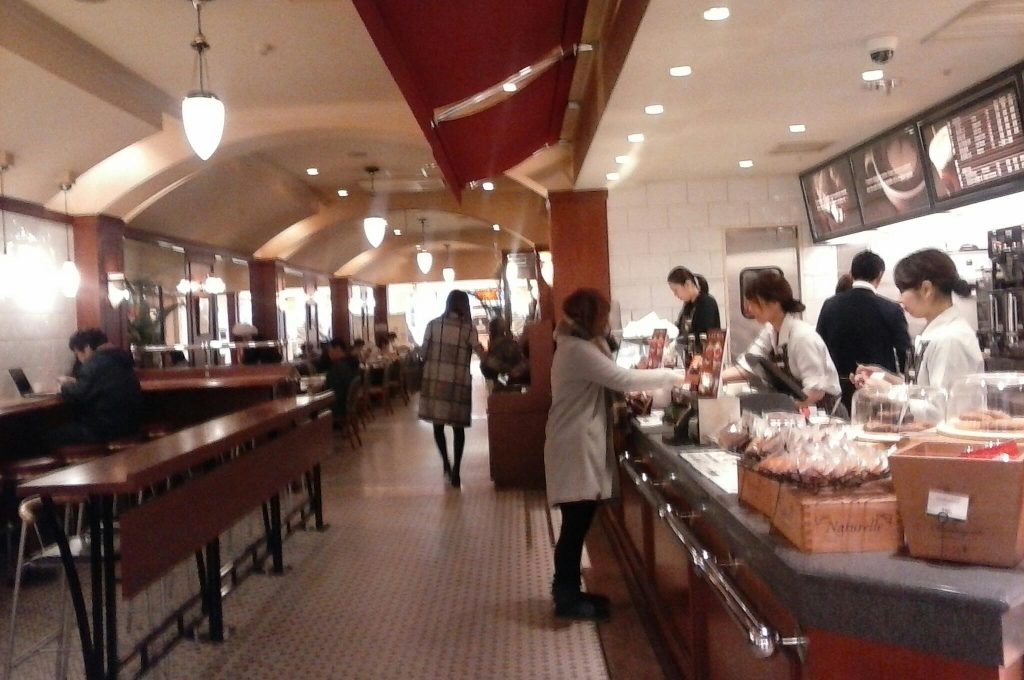 About 130 meters from JR Sapporo station, walking towards the subway ticket gate, you can see the convenience store Lawson on your right, turn right at the third store, so suddenly in a fashionable wine color shop, in an atmosphere like Paris You will see a cafe.
It's a shop of freshly baked bread and authentic coffee!
Since I entered at 10 am, the morning set 's yard was in front of the shop, and I saw a set of coffee and tea with bacon & amp; egg sandwiches, small shrimp & amp; spinach sandwiches etc that looks delicious.
Bacon is also good ~ Should I try a healthy little shrimp? And a little lost, recently it is rather thick, so to make it a seafood sandwich .. .
It is 400 yen with a set of hot tea. Let us eat ♪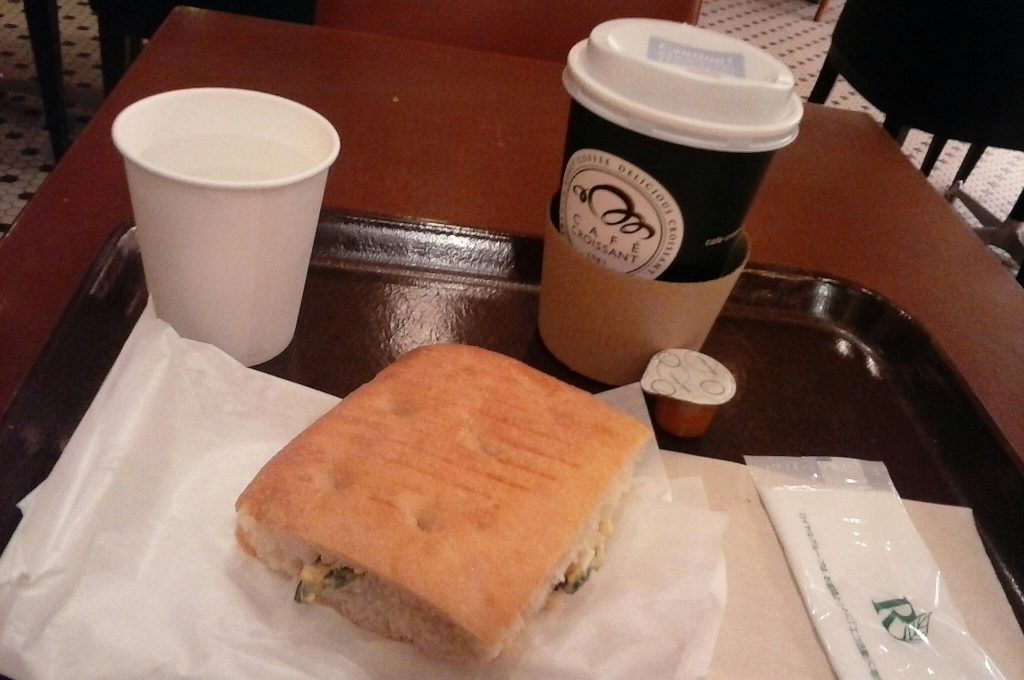 I have plenty of water and recently I got plenty of glass because I heard from a friend that it is good for the body when I drink about 1 liter of water every day. (Lol)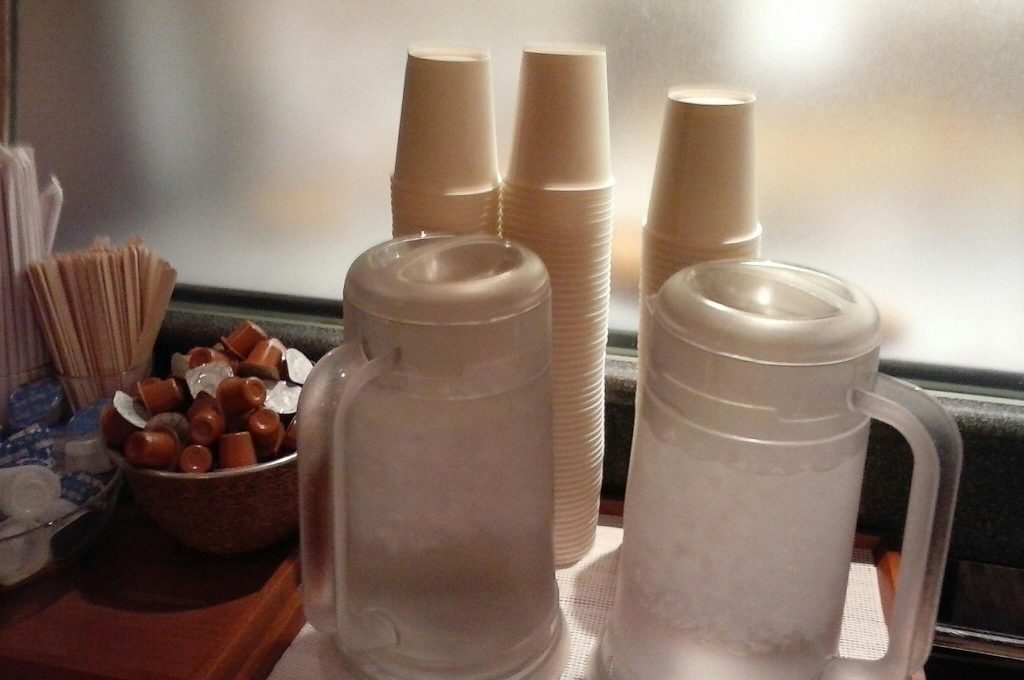 By 10:30 am the shop is a Morning Time. It is also a good time to enter the time near the end and to have a breakfast & amp; branch combined with a brunch!
Looking at the shop front menu, there is also beer, wine and so on, atmosphere that seems to be good for a bit too! There is also a cake, and the cake set will choose coffee or tea at your favorite cake + 180 yen. ♪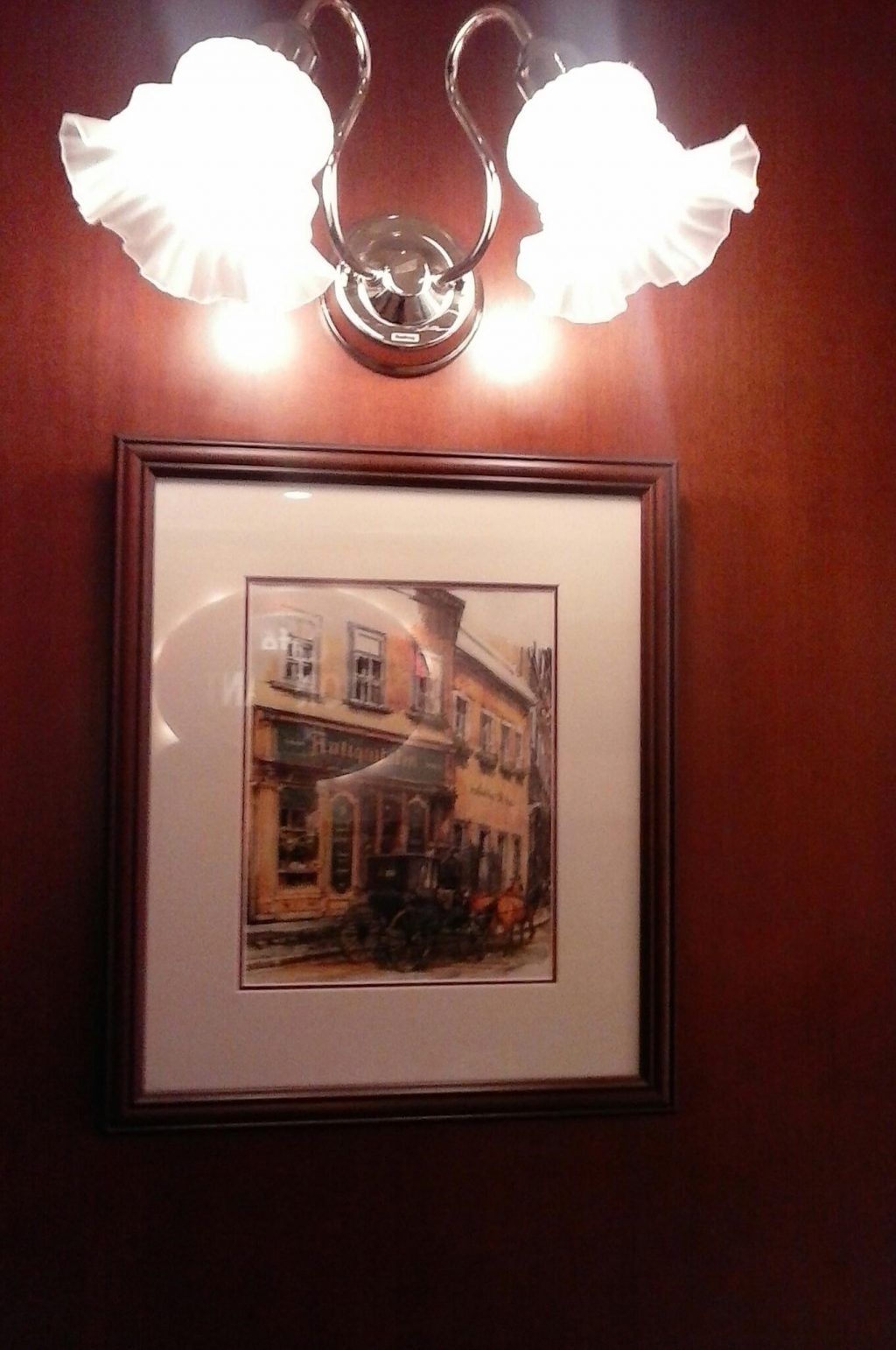 Smoking inside the store. Because the place is divided firmly with a glass door, it is safe even with a child.
There are many single customers in the shop, and it is a pleasant atmosphere for one person. As expected to be seen from abroad As it is near Sapporo station, there are tourists with trunk! Each guest is comfortable and relaxing, relaxingly relaxing, unwavering.
There are nuts etc. at night, perfect for bar time too!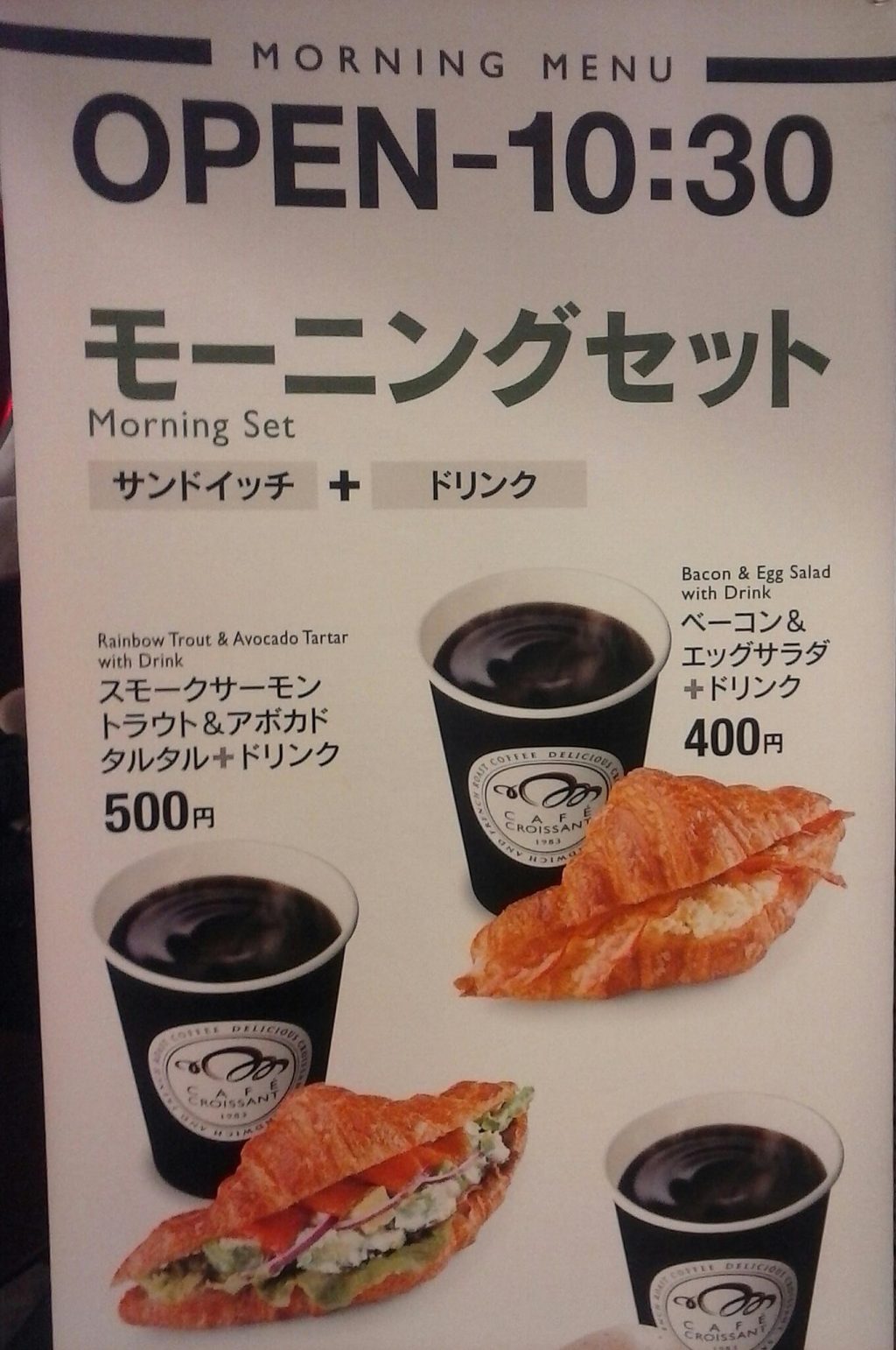 There is a really nice place to meet, in the middle of the city.
There are many kinds of cakes, and soup that looks delicious, including clam chowder, is also available. It is a wonderful European-style cafe that makes great use of lunch for tea.
Please do come and take a look! ♪
(Cafe Croissant Sapporo Apia store)
Opening hours: 7:30 to 22
7 days a week
Address; First floor of Kitakodje Nishi 4-Chome Chuo-ku Sapporo City Apia B