Maruyama area where stylish shops are gathered in Sapporo city.
It is famous among locals as "the city you want to live once".
This time, I will introduce you the best shops in Italy in such a Maruyama.
Writer recommendation!
"Maruyama Carne"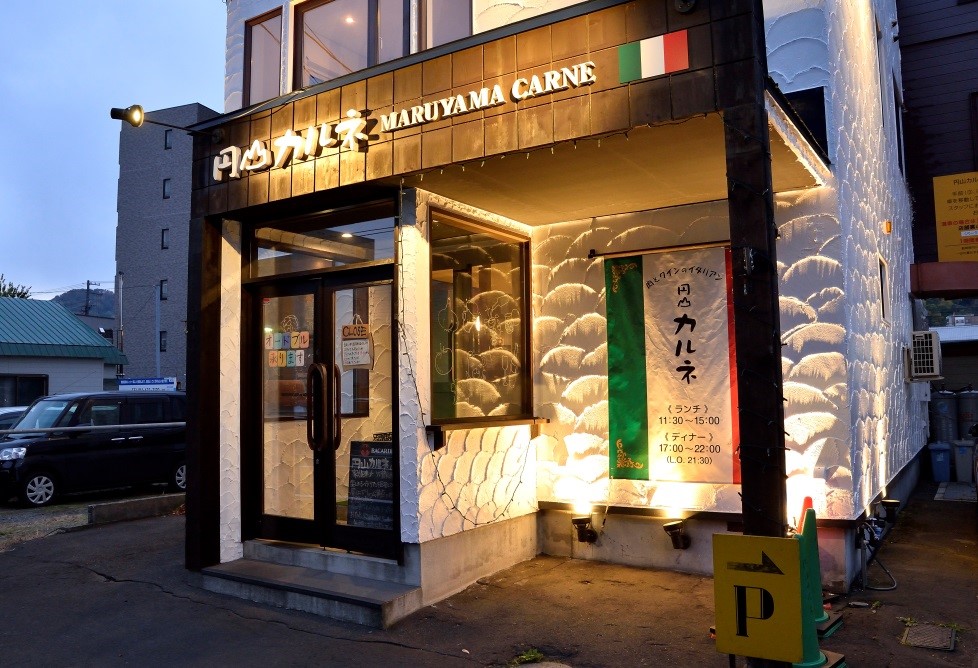 The location is close to popular spots such as Maruyama Park and Maruyama class, so it is convenient to go for a walk on the stroll.
It is a shop with a nice appearance of the house, and the interior of the store and the interior are easy to spend at home
Personally it is one of the recommended points.
I actually ate bolognese pasta such as excellent popularity, but the amount of meat is pretty much, it is rich and delicious!
And, especially those I'd like to recommend is here.
"Talliata of beef sagari"! (Top image)
There are plenty of steaks of cow sagari. You can taste the luxurious feeling of the highest sense of voluminous feeling and deliciousness of deliciousness.
Despite being Italian, I felt strongly about the flesh.
By the way, red wine is the best match for this menu. Try it.
Because mainly menus are pasta and meat dishes, all menus are exceptional in Cospa with Boryumi, so I think that it can be enjoyed even by a large number of people.
When you go to Maruyama area, please relish it once.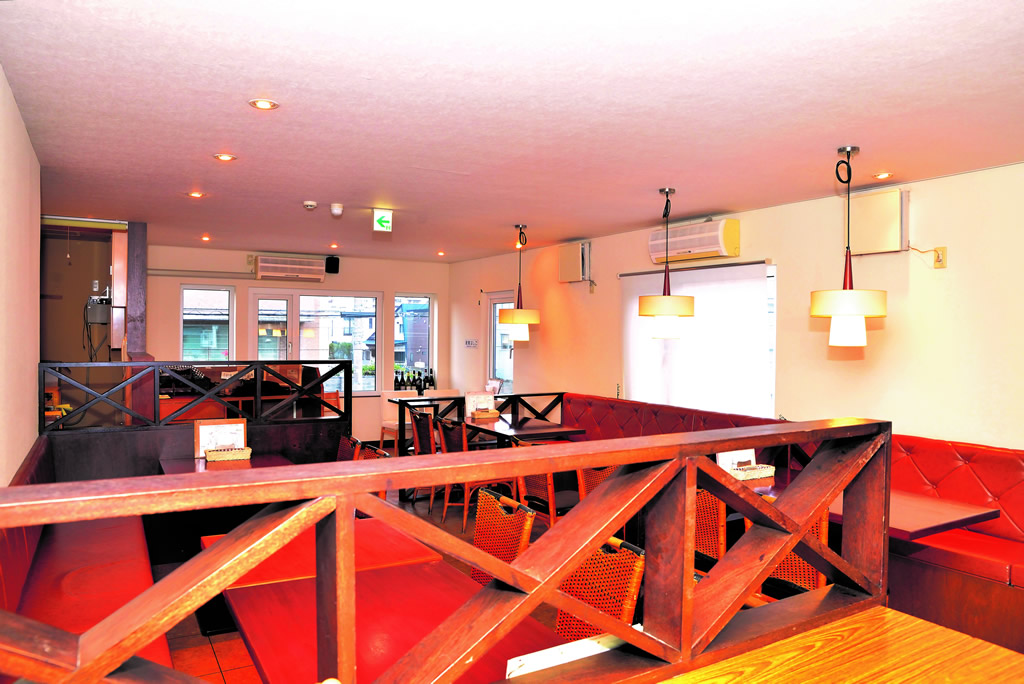 INFORMATION
Maruyama Carne
Address: 〒 064-0805 Sapporo, Hokkaido Chuo-ku South 5th West 23 – chome 1-1
Time: 11:30 to 15:00, 17:00 to 22:00
Telephone: 011-215-1329
Closed holiday Second Tuesday every month
Every Wednesday